Don't let Colombo's colonial past confuse you about the former Sri Lanka's capital city. Remember it has a rich legacy of its native history and heritage that continues to offer many moments of discovery and delights as you hop on to a tuk-tuk, a favourite local mode of transport, especially when you want travel deep into its narrow streets and alleyways of its bazaars and residential areas. These deeply immersive experiences will liven up your explorations with some of the most memorable interfaces with the local community and its culture.
An excellent place to kickstart your journey is to whizz off from Independence Square (commemorating the end of British rule) winding your way through the hustle and bustle of Colombo's morning rhythms and routines as you arrive at the serene environs of two very popular shrines–Gangaramaya and Sri Ponnambala Vanneswarar.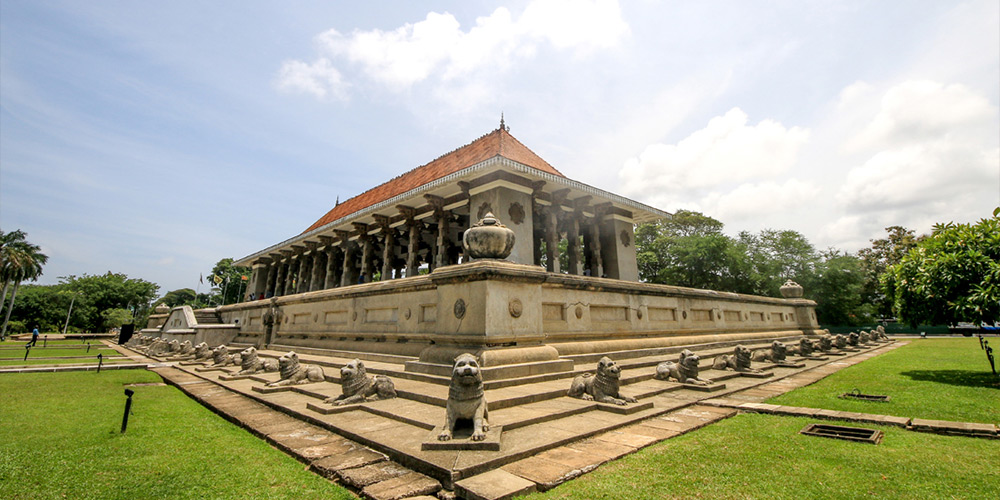 What will blow you away about the Gangaramaya is the seamless fusion of architectural styles, with inflections which range from Sri Lankan and Indian to Thai and Chinese. Surprisingly this mish-mash of influences appears to be quite comfortable together and can be quite pleasing to the eye. Nestling besides the tranquil Beira Lake this Buddhist shrine is a fount of spiritual sustenance and an important centre of learning and culture. It was established the scholar- monk Hikkaduwe Sri Sumangala Nayaka Thera in the late 19th Century. An unmissable cultural treat is the annual pageant– the Gangaramaya Navam Perahera, which was launched in the 1970's. Attending visitors carry home some beautiful memories of the showcase of fire dancers, flag bearers, gaily caparisoned elephants, traditional Uda Rata, Pahatha Rata and Sabaragamuwa dancers, drummers and flutists. A special highlight is the procession of bhikkus. The Vesak Festival at the temple commemorates the Birth, Enlightenment and Passing-away of Lord Buddha. Do pop into the museum here to savour the fabulous display of exhibits ranging from religious artefacts, Buddha statues, sculpted Hindu deities and other bric-a-brac. A surprise here is the showcase of motorcars such as old Rolls-Royces and Mercedes, (including Sri Lanka's very first Mercedes) from the personal collection of Galaboda Gnanissara Thero, who took over the administration of the temple as a 16-year-old novice monk.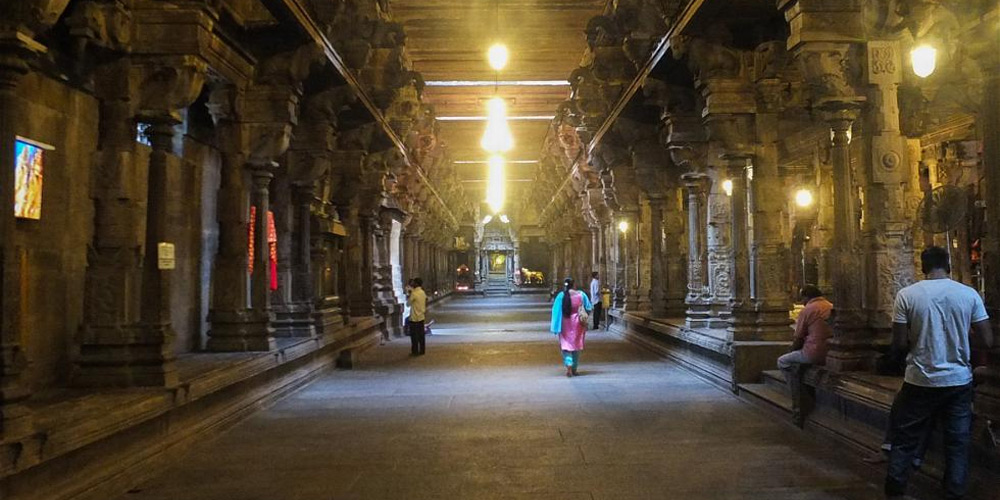 The massive Sri Ponnambala Vanneswarar Temple, is a stunning black granite structure that has stood the test of time since it was established about a century ago. Dedicated to the Hindu God Shiva it is remarkable for its beautifully detailed sculptures. The Chariot Festival in April is a huge draw for devotees who arrive in throngs to witness the progress of the silver chariot parading the deity along a dedicated route through the city.
You will love poking around Pettah, one of the oldest districts in the city. The highpoint of your discoveries is the multi-ethnic cultural diversity of this bustling area. You can shop for local handicrafts and handlooms, spices and tea, savor the variety of street food, mingle with locals and chat up vendors.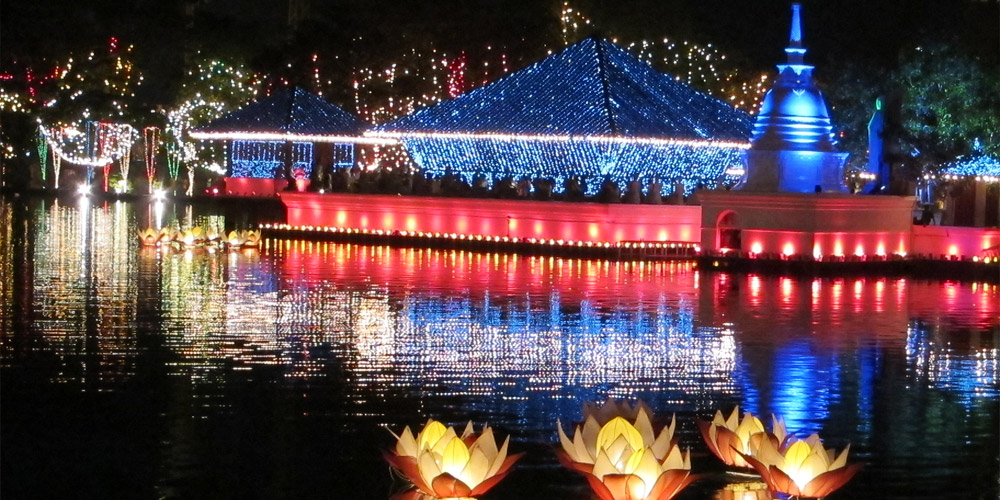 Spend moments soaking in the architectural grammar of the Neo-Gothic old Town Hall, the imposing Dutch Bell Tower and the pomegranate inspired Jami-Ul-Afar Mosque.
You might also like to spend time at other colonial-era monuments such as the Central Bank of Sri Lanka, the Old Post Office, and the historical Cargills Building. Slave Island, located east of Galle Face Green, is a spot that has lived many lives – a former slave prison, military station and now a botanical garden.
An excellent excuse to immerse yourself even deeper into Colombo's multi-ethnic vibe is to opt for a cooking session with a local hostess. Culture through food is best enjoyed in an experience such as this. Sri Lankan cuisine is legend for its variety and intricacies in the use of local produce and spices in a traditional meal; so, it can be lots of fun helping cook it under the supervision of a homemaker– as you learn how to crack a coconut in half, chop veggies, temper spices and fry papadum.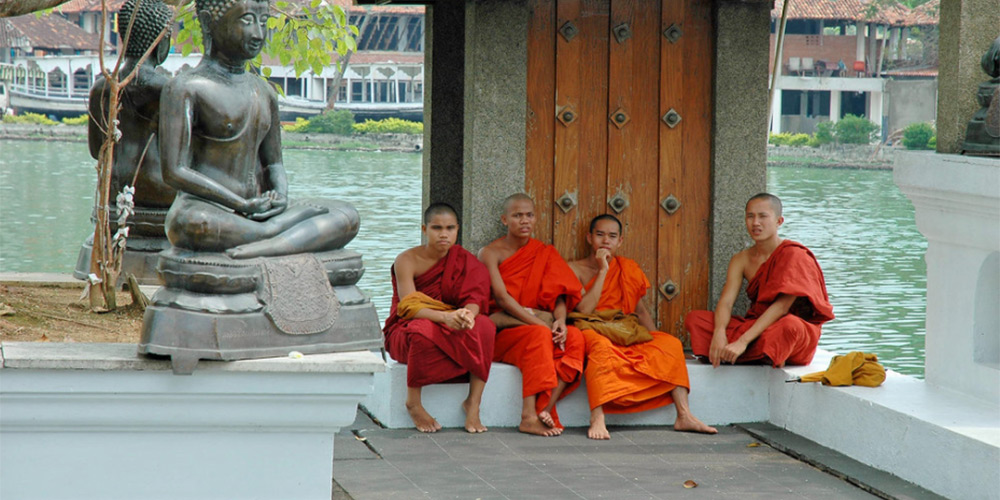 A visit to the home of Geoffrey Bawa, legendary Sri Lankan architect and 'father of tropical modernism,' who ranks high amongst the most influential Asian architects of his generation. Colombo was the epicenter of his social and work life. Did you know that the island temple of Seema Malaka on Beira Lake, was redesigned in him in the 1970s when it started sinking. It's an excellent opportunity to see the works of some of his notable friends who were leading figures in various disciplines of the arts.
There are many layers of history and heritage the visitor will enjoy peeling back in Colombo at leisure. One trip will just not suffice! So, plan ahead for another adventure is this elegant city on the spice island.