Don't let the summer heat in Delhi intimidate you. Live as the local's do. Beat the heat with pool play, culinary delights and museum hopping. Delhiite's love being in the outdoors come winter spring summer or fall. In the cool of the night, citizens emerge from rooms, darkened to shut out the bright sunlight and searing daytime heat, to hit the bars and restaurants – or simply to enjoy a post dinner walk in the locality streets and gardens.
Garden gazing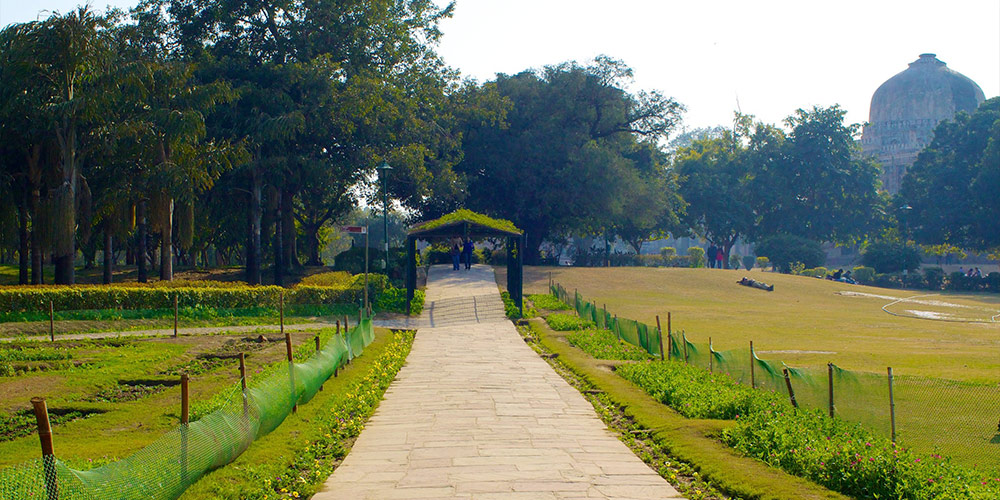 Let the early joggers set your pace for a cool morning run in Delhi's gorgeous open spaces. The historic Lodi Gardens' walkways wend their way through lush greenery, interspersed with water bodies and ancient mausoleums and monuments. Though Sunder Nursery may have been a late entrant on the city's walker route, it caught up with Lodi with its vernal verdure and historic atmospherics. Its also become a hip venue for city events now.
Aqua fun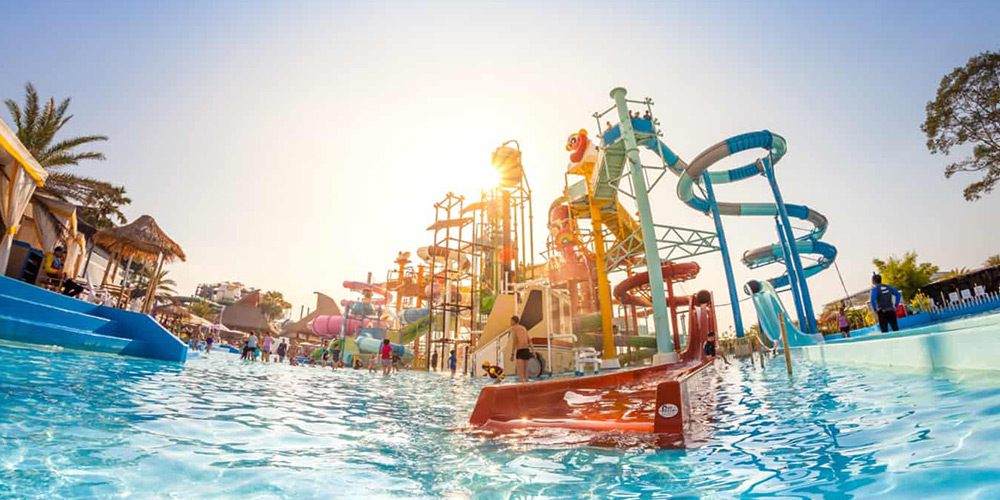 Now's the time to indulge your aqua dreams. Hit the city swimming pools; play water polo and still keep your cool. Beat those glitches in your butterfly stroke and discover the delights of swimming underwater. Learn to dive without a big splash and win a lap race. Pool play was never so much fun. Pool parties are the big thing now. To hit the high notes tuck into leisurely champagne brunches and pool side brekkies.
Icy Treats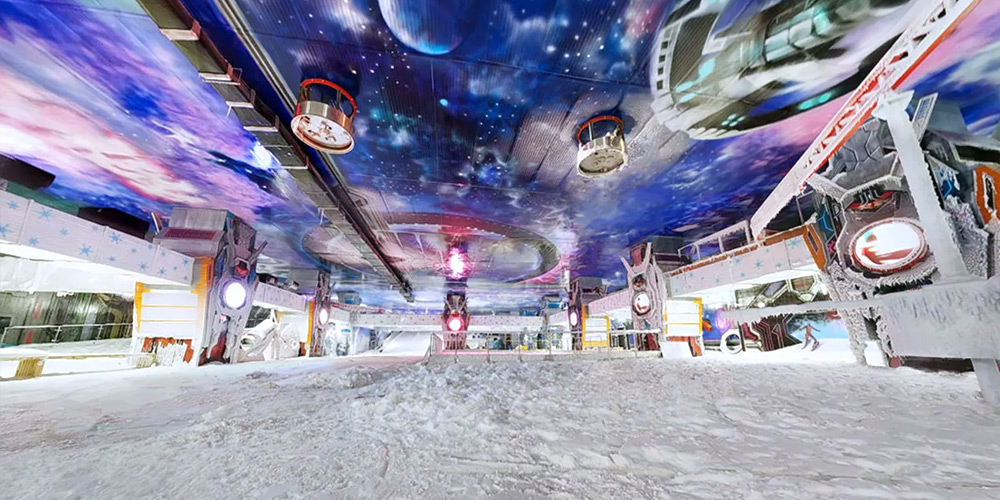 Snow World, an Indoor Real Snow Fall Theme Park in Noida, is open all year round. The coolest or rather coldest place in town it offers a bunch of fun activities including Ice Skating, Snow Sledging, Snowboarding, Tobogganing, Snowfall Experience, Ice Sliding, and much else. Ambience Mall, the Gurgaon branch, offers lots of ice-skating fun at India's first natural ice-skating rink– ISkate. Don't know how? They even arrange individual or group lessons!
Spa Indulgence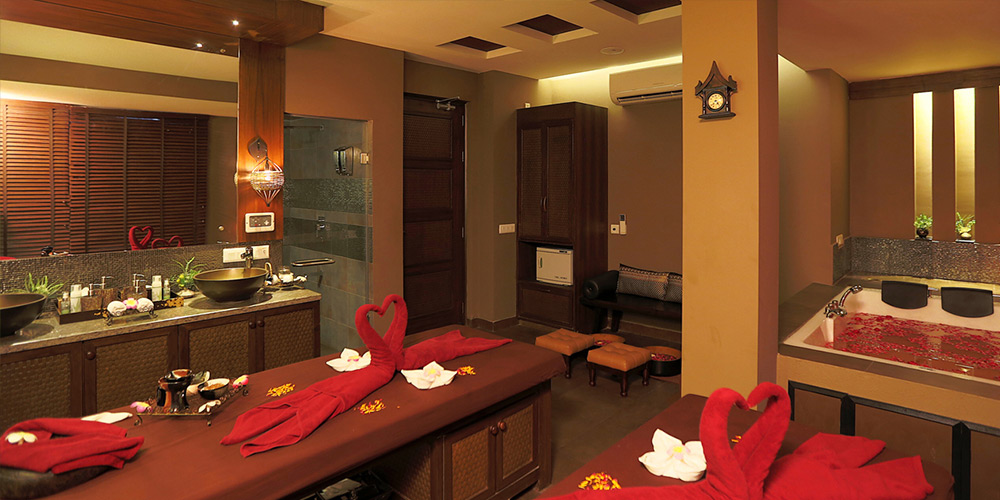 Delhi has a super range of spas where you really should soak up those healing moments for body and soul. Not all of them are located in starred hotels. Some of the standalone ones are really value for money. From body warps to Ayurveda massages take your pick. Manies and pedis and facials are the way to go, to look and feel your best in the blaze of a Delhi summer!
Lighten up at lunch time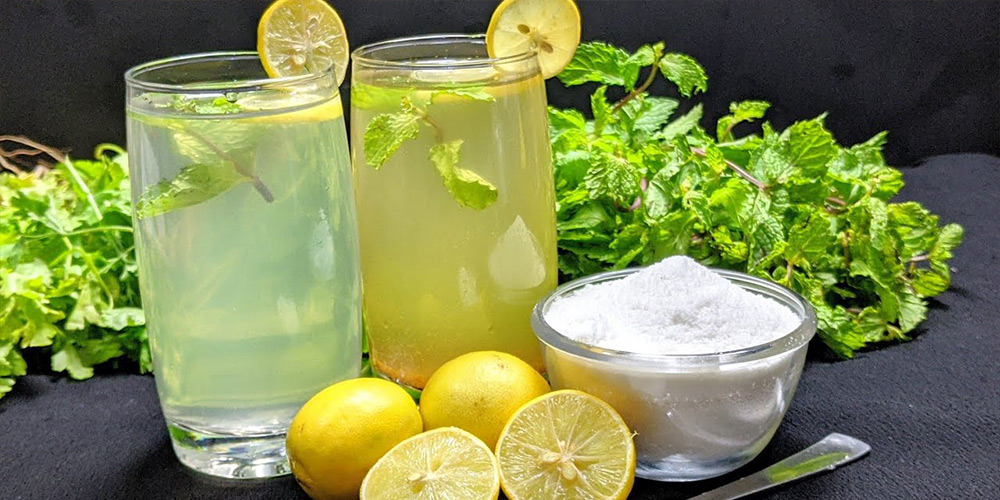 Feast on the plenitude of summer fruits– exotic mangoes, cooling watermelons and muskmelons, lush peaches and fragrant apricots, tangy purple phalsas, tongue-curling star fruit, jamuns and yummy plums. Cool down with frothy lassis (yoghurt drinks), aam panna (raw mango cooler), shikanji (lemonade) bael (wood apple) sherbet, jaljeera (cumin seed infused cooler) and narial pani (tender coconut water) peach iced tea, Keventers milk shakes.
Indulge your palate with cucumber salads, apple and walnut salad, mint potato salad, citrus and feta cheese salad, along with summery dishes like curd rice, kairi curry (scorched raw mango curry) with sea bass, bottle gourd kofta curry. Top up the dessert table with scrumptious kulfis and ice creams.
Rocking Nightlife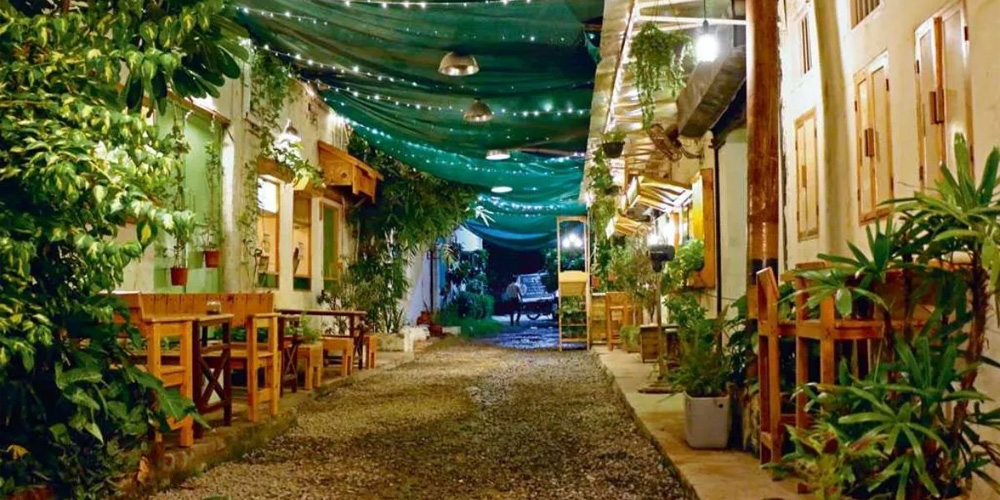 As night temperatures cool down a bit the city steps out in style to hit rooftop bars and garden restaurants. There are bars aplenty scattered across town seducing you with their alluring range of cocktails, mocktails and lovely drinks to while the night away. And Delhi has several ice bars. That's right! Doesn't that just blow you away?
Khan Market, Hauz Khas Village and Champa Gali, are still the favored watering holes. Dine on exotic Mediterranean platters and Middle Eastern delights. Sample Burmese Khow Suey, Korean Kimchi kimbap and tteokbokki, and Japanese sushi, katsu curry and tempura. And strangely enough, even the tightly winding, crowded eat streets of Chandi Chowk are abustle with, kebab and chaat hunting foodies.
Summers in Delhi can be a riot of fun and frolic if you abandon yourself to the local ways. Mingle with people at popular watering holes or a pool party, enjoy a post dinner walk in the locality to immerse yourself in neighbourhood life, walk the talk with the garden gazers in the morning… it's the best way not just to beat the heat, it also serves up you a slice of community living as a lovely holiday takeaway…