Cambodia has long been on traveller's wish lists thanks to the spectacular Angkor Wat. While this temple is an essential destination in Cambodia, there are many other places to see in this exciting and interesting country.
The Temples of Angkor Wat
The pride of Cambodia, the temples of Angkor are legendary. While most gravitate to Angkor Wat, the largest religious monument in the world, there are many other spectacular temples to explore in the surrounding region. Hire a bike and temple hop. Don't miss the Bayon with its multitudinous faces and Ta Prohm. The latter is, of course, famous for being the setting for Angelina Jolie's Tomb Raider, but it is also a great example of just how nature reclaimed these temples that were hidden for so many years.
Sihanoukville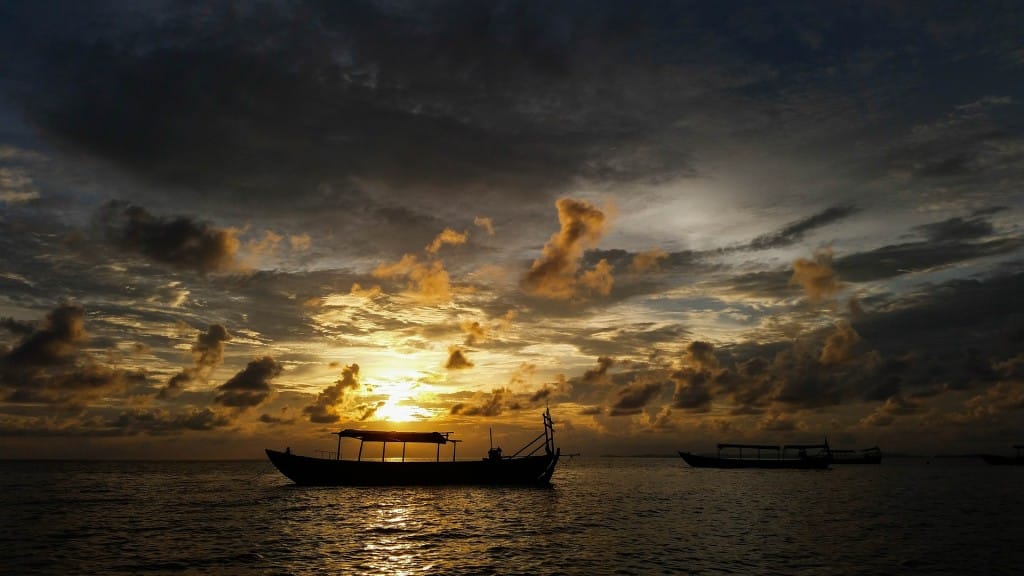 If you love nothing more than relaxing by the beach then Sihanoukville is the perfect destination. It's close proximity to the resorts of Koh Rong and Koh Rong Samloem make it a good home base to island hop and experience the laid back lifestyle that this town is renowned for.
Phnom Penh
A world away from Sihanoukville, the capital of Phnom Penh has a charm all of its own. It brings together the best of the past and the promise of the future in one chaotic yet beautiful place. Positioned on the river, it makes the most of the view with a booming entertainment precinct that has plenty of tastes, sounds and sights to explore. Colonial buildings blend in with modern constructions, showing it is possible to reinvent a city after war.
Visit the stunning Royal Palace or try your luck shopping at the crowded markets. Whatever you do, take your time, this lovely city really grows on you.
Mondulkiri
Get out into the wild and have a wildlife adventure in Mondulkiri. Home to rare and endangered wildlife, including water buffalo, leopards and elephants Mondulkiri is a treasure trove for wildlife enthusiasts. It is also a good location to learn about the traditional populations. Visit a local village and perhaps even meet some elephants in their natural habitat on the way.
There are also plenty of hikes, waterfalls and rolling hills to explore in this region.
Kampot and Kep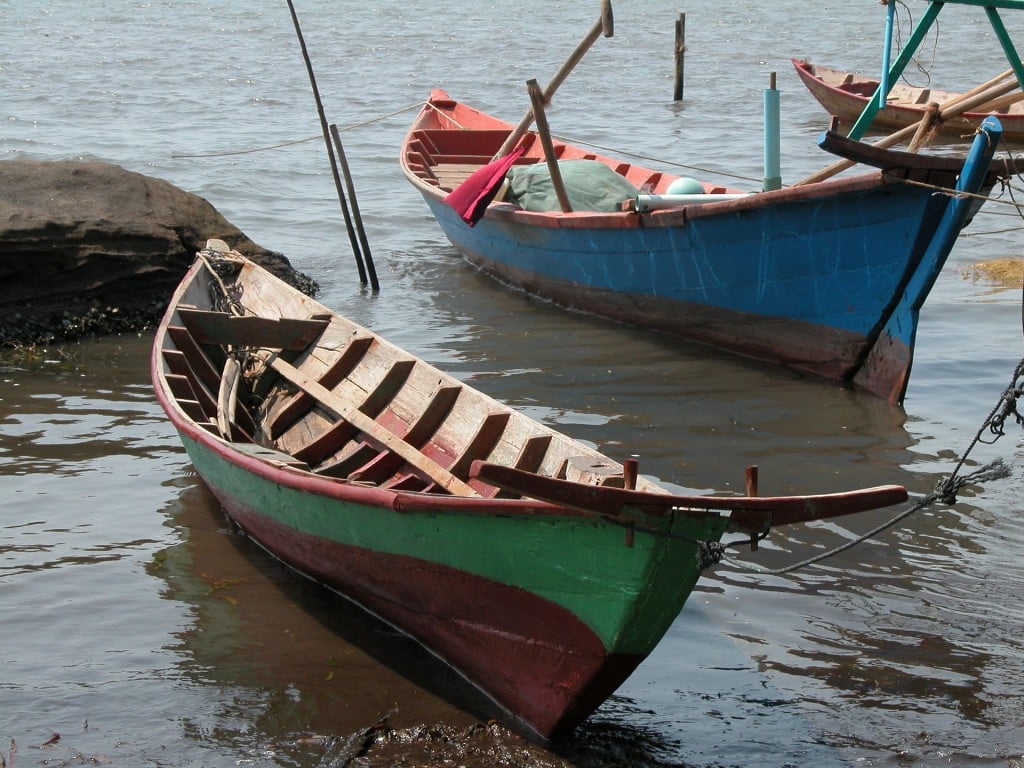 The sleepy region of Kampot and Kep is fascinating to visit. In one place you can enjoy colonial architecture, explore limestone caves and visit ancient temples. It's a little off the beaten track which makes it atmospheric. Here you can really explore and learn about the Cambodian culture in relative peace.