The festival of lights is nearly upon us, where the streets of India are turned into brightly lit globes and houses sparkle inside and out. One of the largest festivals in India, Diwali is a five day festival that begins on November 9th, with the most celebrated day being Wednesday November 11th. It celebrates the triumph of good over evil, and the return of Lord Rama and his wife Sita after defeating the demon king Ravana, a story famously told in the Ramayana. If you're fortunate enough to be in India during Diwali it's almost impossible to miss the celebrations, but here's some of the most exciting places to experience the festive atmosphere.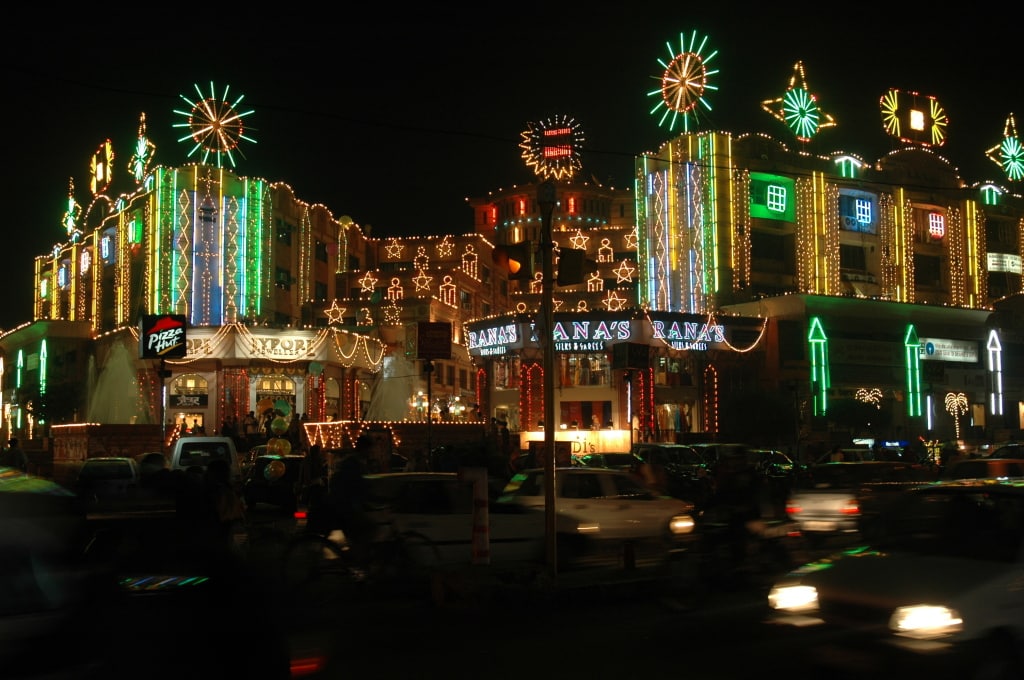 1. Jaipur
The Rajasthani capital of Jaipur is known as one  of the best places in India to shop, and Diwali is no exception. The pink city is lit up like a christmas tree, with the major shopping streets glowing a path to their door. There's even a competition for the best market decorations, encouraging each to outdo each other in illuminating fervour. Shop for jewelry, earthen pots and lamps and vibrant Rajasthani handicrafts.
2. Goa
One of the most popular Diwali destinations is the laid back beachside state of Goa.  The villages come alive as they burn effigies of the demon Narakasura who was defeated by Lord Krishna. Seeing who can make the biggest and most imposing statue has become almost like a sport here. Locals also like to indulge in gambling during Diwali, and Goa is home to some of the best casinos in the country. Of course you can also just take it easy relaxing at one of Goa's popular resorts or pull up a hammock at a seaside shack.
3. Amritsar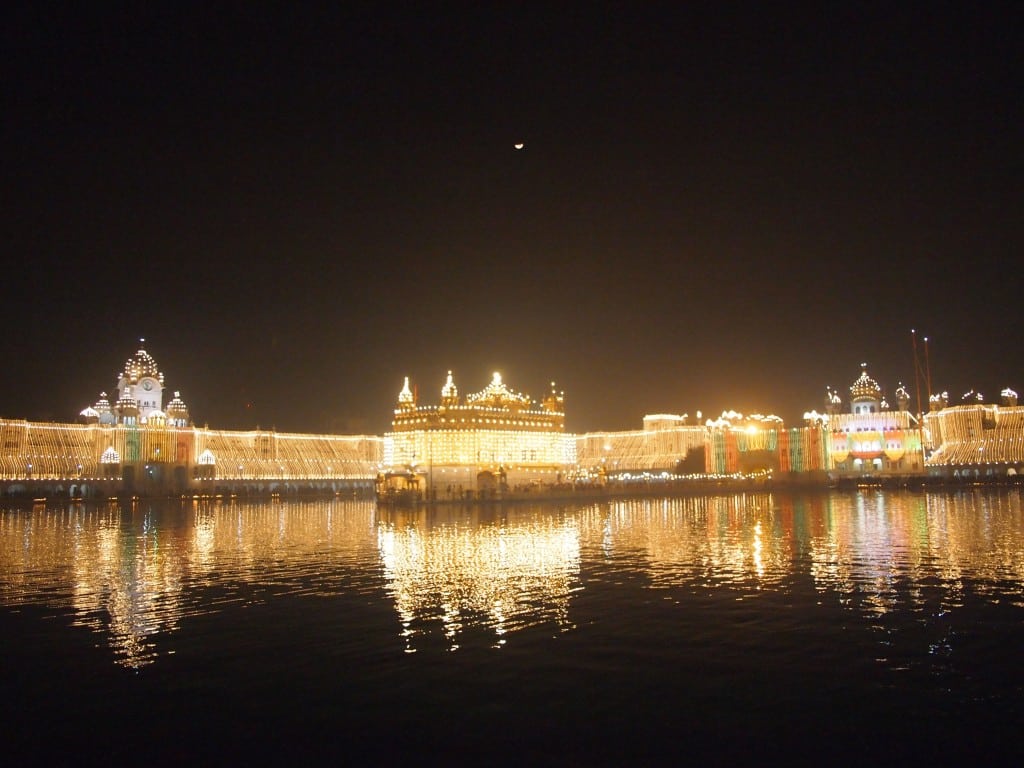 While Diwali is traditionally a Hindu event, it is also celebrated by Sikhs and Jains. In Amritsar, Diwali also represents the return of the sixth Sikh guru from prison in the 17th century, and is celebrated in brilliant style. The magnificent Golden Temple shimmers in the night-light and the surrounding paths are covered in candles and lights left as a sign of devotion. Despite the tens of thousands of people who visit this site during the festival, miraculously the Golden Temple's atmosphere remains one of peace and reflection.
4. Varanasi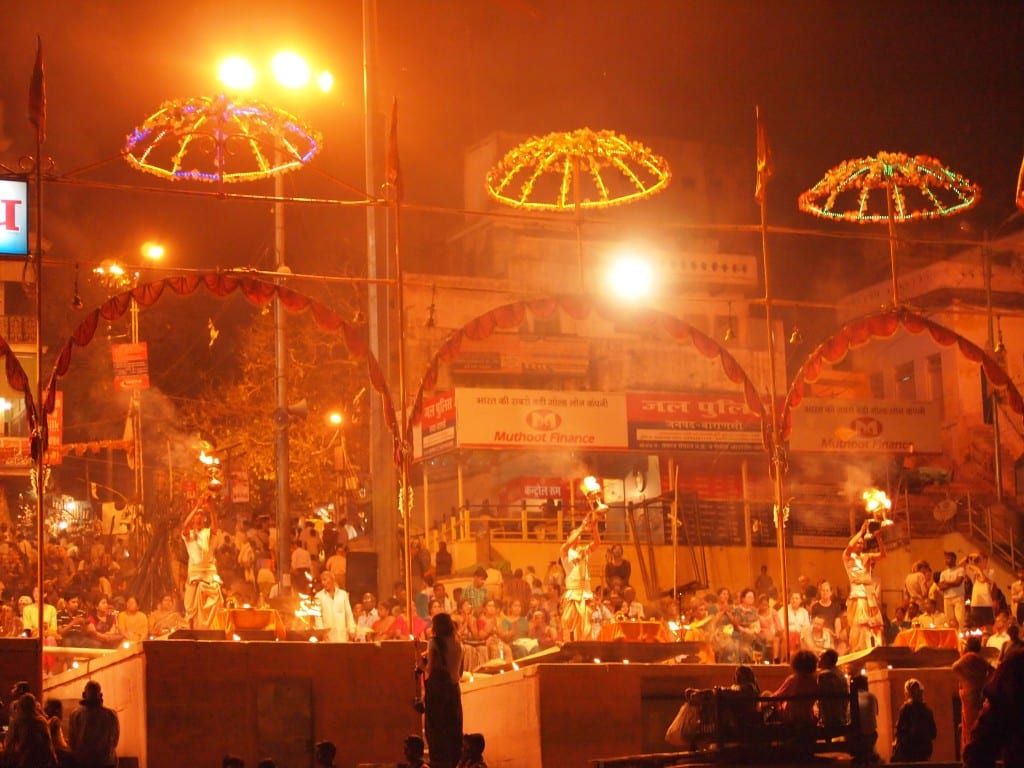 The ancient holy city of Varanasi is one of the most spectacular places to spend Diwali. Located on the sacred river Ganges, the nightly prayer ceremony (known as the Ganga Aarti) is at its most vibrant during this festival. The river glows under an explosion of fireworks that go on throughout the night, so don't expect to get much sleep. You're best to find a hotel room with a riverside view and locate a good chai wallah to keep you replenished throughout the night so you can enjoy the spectacular show.