Imagine feeling the wind in your hair as you gallop through the desert on the lookout for leopards. It sounds like something straight out of a movie but it could be your reality. With a diverse landscape, from deserts to jungles to idyllic lakes, Rajasthan is an exciting destination for any horse rider.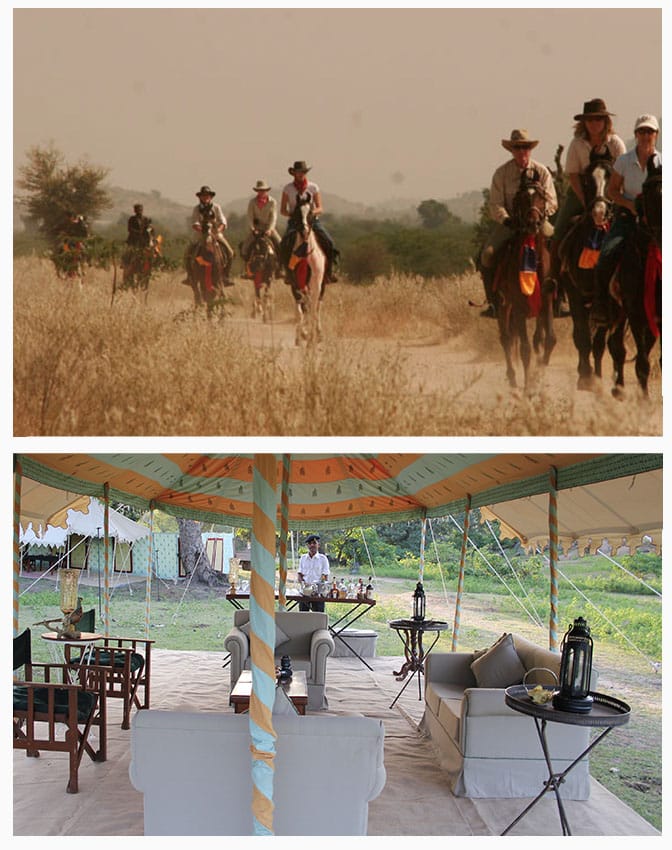 While the horses take center stage, the leopards and their incredible surrounds cannot be ignored. The region surrounding Bera and Jawai is prime for leopard spotting. These elusive creatures can be found camouflaged amidst the craggy hills and grasslands or observing their pray from high up in the trees. As you ride out to the huge Jawai Dam keep an eye out for a lightning flash of gold while you admire the impressive birdlife that flocks here each winter. Streaks of magenta line the waterbeds as flamingoes enjoy a refreshing dip alongside geese and cranes.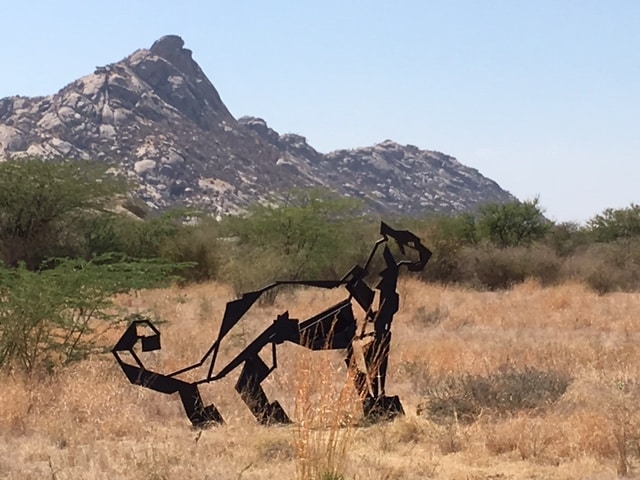 But the prize is catching sight of an elusive leopard, and this region offers one of your best chances in India. With expert guides and trackers leading the way for you and your horse, it may be the most unique ride of your life. What makes this area even more special is that it's not a national park. This gives you the opportunity to visit villages in the area and meet the local shepherds called Rabaris. The colorful villages are constrasted by the beautiful Aravalli Hills, providing a fascinating insight into everyday life in rural Rajasthan. From bullock irrigation systems to children walking to school, the people of this region do everything with a vibrant splash of color and joy.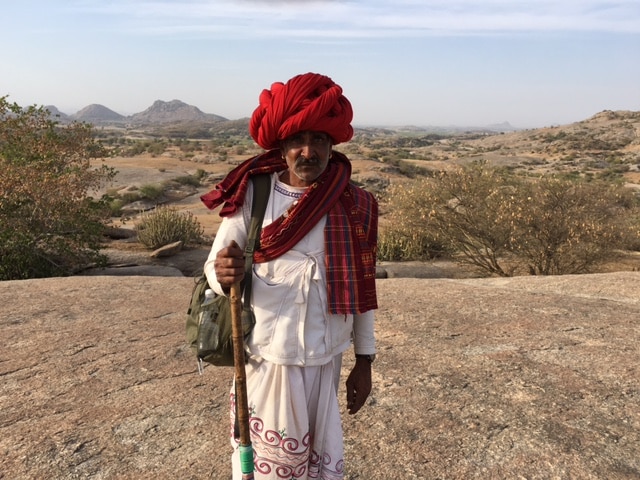 The Rabaris are not the only tribes that you'll come across on your journey. The Garasia tribe can also be seen with their thatched or even flat tiled roofs that have been built on the hillsides. They are located near the Kumbalgarh wildlife sanctuary which is also home to some magnificent wildlife. Nearby are the world famous Ranakpur Jan Temples and the Kumbalgarh Fort. The Fort has an impressive wall, second only in length to the Great Wall of China.
Of course this journey also gives you the opportunity to spend some time on foot to explore Delhi, Agra, Jaipur and the romantic lake city of Udaipur. While I've written about my love for Delhi, Jaipur and Agra many times, it would be remiss of me not to mention Udaipur. Set amidst the hills this city has three lakes and was made famous in the epic James Bond blockbuster Octopussy. The centerpiece is Lake Pichola that is lined with ghats and historic temples and right in the middle is of course the inimitable Taj Lake Palace Hotel. On the mainland, stroll through the lanes and alleyways to explore local craftsmen at work creating clay pots and silver jewellery. And no visit to Udaipur is complete without stepping into the City Palace and seeing it's brilliant peacock mosaics.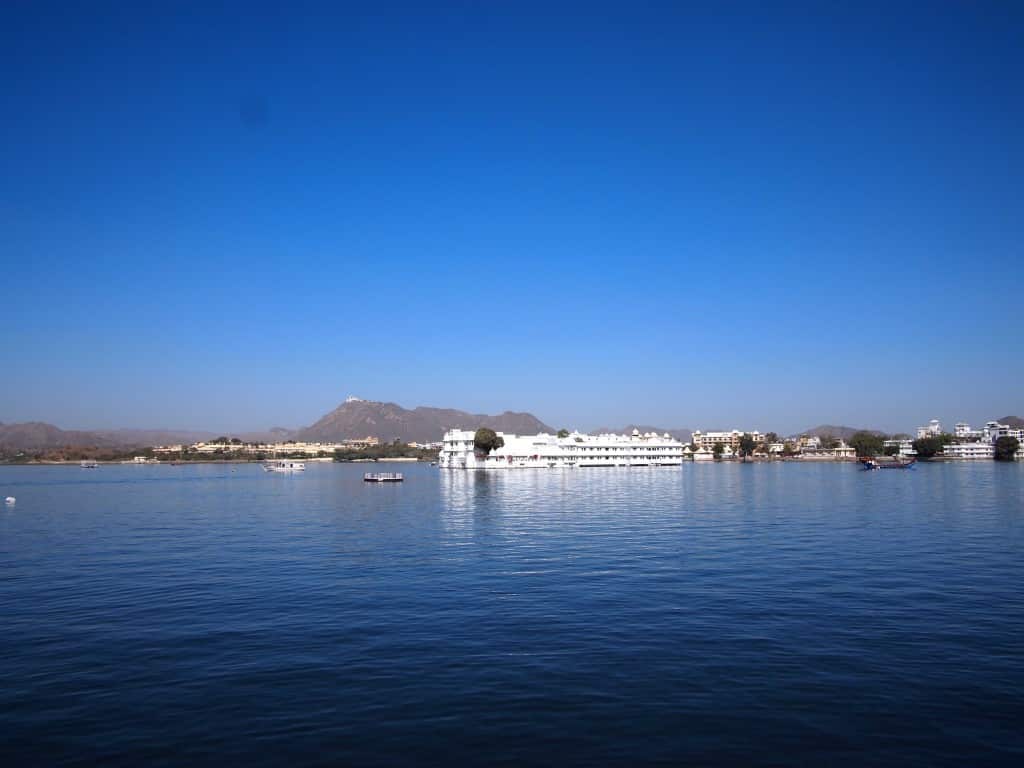 To finish off this incredible adventure, take a boat ride on one of the magical lakes and don't forget to pinch yourself, because this is real!  If you'd like to join me on this adventure of a lifetime simply email me and you can save $350 if you book by September 1, 2016.