As people in their everyday life strive for smarter, greener lifestyle choices to reduce the impact on the environment in the fight against climate change, the travel industry has stepped up efforts to address limiting carbon emissions on many platforms. Though the travel industry has shouldered the burden of its negative outcomes, efforts are on to develop means and ways to speedily and equitably decarbonize its operations.
Themed 'Working Towards Net Zero', the 30th edition of Arabian Travel Market (ATM), taking place at Dubai from 1 to 4 May 2023, will have speakers from travel and tourism explore how innovative sustainable travel trends will develop and identify strategies for growth within specific key vertical sectors with the potential to shape an economically, socially and environmentally sustainable travel sector for future generations.
Conversations have now changed when planning a holiday; one can look for flights with lower emissions, accommodations which practice sustainable ways for hygiene, water, waste and sanitation, opt for eco-mobility while exploring a destination, make informed choices on foodways, give back to the community by supporting their traditional eco-friendly practices and helping preserve the environment.
Net Zero Warriors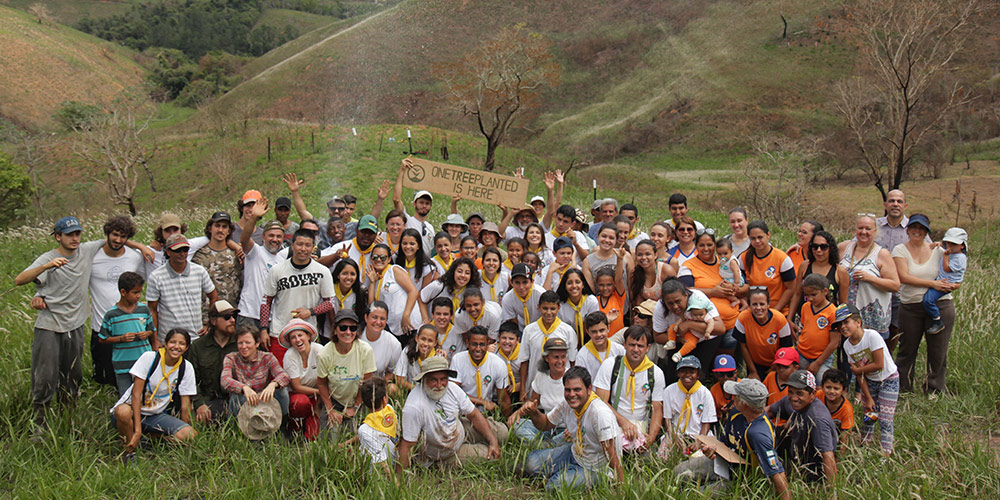 Travelers heading to India would do well to make plans for 'greener living' holidays with agencies–let's call them 'Net Zero Warriors,' who have created special travel programmes that focus on more sustainable options of services and initiatives to limit the carbon footprints in the places that their guests visit. Agencies like Distinct Destinations and Alphonso Stories have partnered with like-mind people, organizations, hoteliers, transporters, art and crafts experts, guides, etc. who amply support their sustainable travel programmes. Distinct Destinations, in line with its commitment to the sustainable travel movement, has partnered with One Tree Planted, by which a tree is planted for each guest of the company who travels using only digital documents. The method they have developed is quite simple–one tree is planted for every dollar donated to the cause. The agency has also partnered with the Recycle India Foundation, that has in place a technology which powers its e-waste management program. IVillage, which is committed to augmenting women's empowerment in rural landscapes through its many activities, is another collaborator in all these efforts.
Bikes and Hikes
Eco-mobility is the way to go when exploring favoured destinations in both urban and rural spaces. Having had your fill of marvelling over the splendour of the Taj Mahal in Agra, you should definitely head out to the pastoral expanses of the countryside for a unique experience of a world where villagers measure out their daily rhythms and routines dictated by the sun and rain, the soil and the water from season to season. Pedal your way into the slow-paced centuries-old atmospherics of working farms and village schools for an incredibly immersive local experience.
In Dharamsala, home to His Holiness the Dalai Lama and the Tibetan Government-in Exile, take a wander around the nearby villages to discover the world of the semi-nomadic Gaddis–the shepherds, who dominate the village communities in Himachal's Chamba and Kangra districts. Still rooted to their old ways of a pastoral life they wait out the cold months in their simple homes, following ancient migratory roots for rich pastures for their sheep and goats in the hills in the summer with the turn of the seasons.
Cuisine Goes Native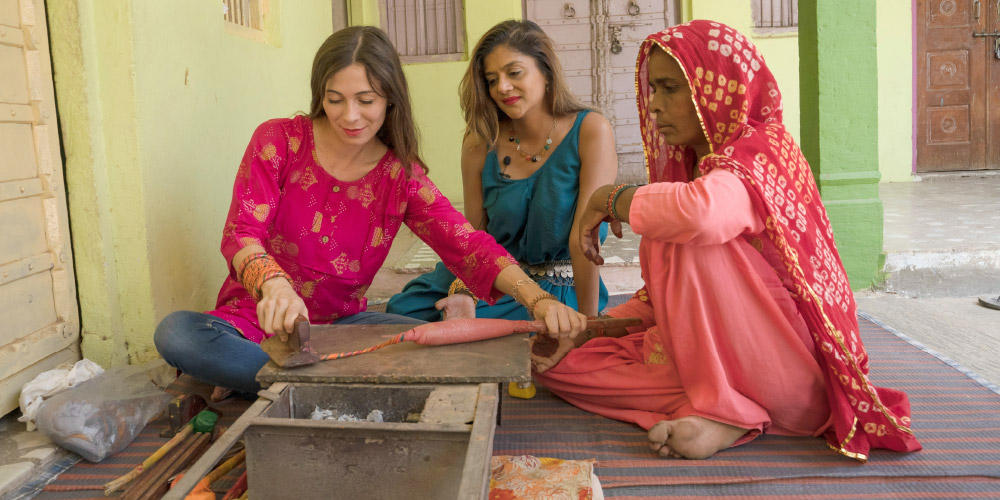 Indulge your tastebuds with wonderful hyper-local foodways experiences, which bring home the deep connection of communities and culture to the land of their forefathers. In the moonscape landscapes of a cold desert in the Himalayan expanses of Leh/Ladakh, get ready for an indigenous gastronomic journey which is a microcosm of the "food of our fathers" with your local host. The native palette of the lunch represents the food culture of Ladakh, so you live and experience authentic Trans-Himalayan food traditions the way their ancestors did. Prepared only from organic produce harvested from the kitchen garden and ancestral and local fields, the yummy spread is a lovely expression of the ethno-cultural, agro-climatic, politico-religious influences on Ladakh's food identity and the rich food preservation practices of the land.
Your foodways experiences in the hot desert land of Rajasthan is no less a journey of discovery of many delights. A leisurely meal at Mharokhet, an experiential farm on the outskirts of the desert outpost of Jodhpur city, introduces you to the wonderments of a beautifully preserved local rural ecosystem. With over 80 varieties of nutritious crops being produced here, Mharokhet specialises in culinary offerings that are 100%'chemical free' as they employ non-invasive sustainable techniques to bring the most to their produce.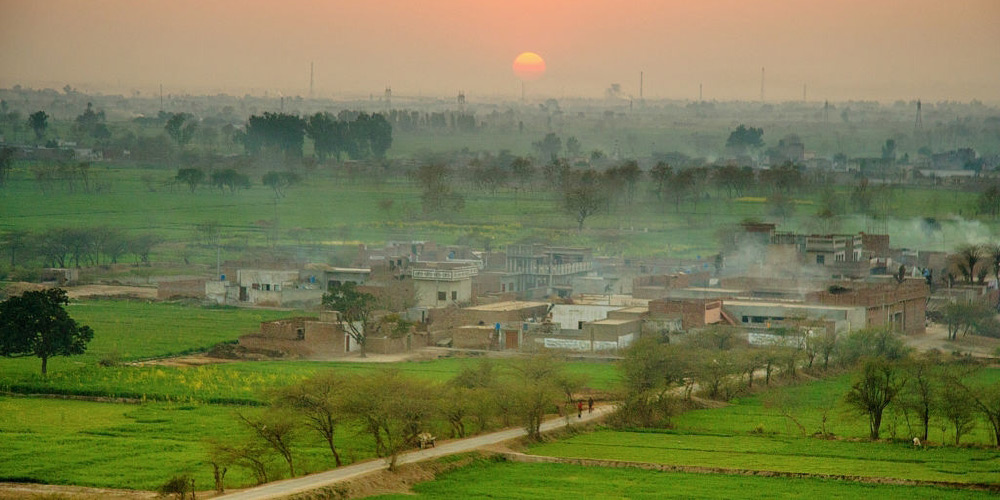 Did you know India was the prime motivator behind the United Nations (UN) General Assembly declaring 2023 as the International Year of Millets? Travel to the open- air art gallery that is the region of Shekhawati, where millets still serve as a staple in the native kitchen menu. Before the Green Revolution, which brought in the domination of rice, wheat and maize, millets were intrinsic to the diet of rural landscapes for centuries. Boosted up with enormous health benefits, millets, which are also good for the environment with low water and input requirement, are expected to come back in a big way. The concept of 'culture through food' is beautifully illustrated by an imaginatively curated food and frescoes tour around the heritage town of Dundlod. Guests at a local farmer's family home get to take part in an authentic regional cooking experience while cooking millet flatbread on a clay stove (chulha) and using a traditional silpatta or grinding stone, to make chutney. It's a lovely way to bond over heritage foodways and cultural conversations.
Heading east to the culturally rich port town of Kolkata, you can indulge in an authentic regional meal at the home of a home chef who has a 'Zero-waste' approach to Bengali food. The menu is richly powered by seasonal produce–and in every case, every part of the vegetable- the peels, the skins, the stem, leaves, flowers and fruit all make their way into imaginative dishes such as chorchori, saag, borah or pakora or curry, respectively. Nothing is wasted.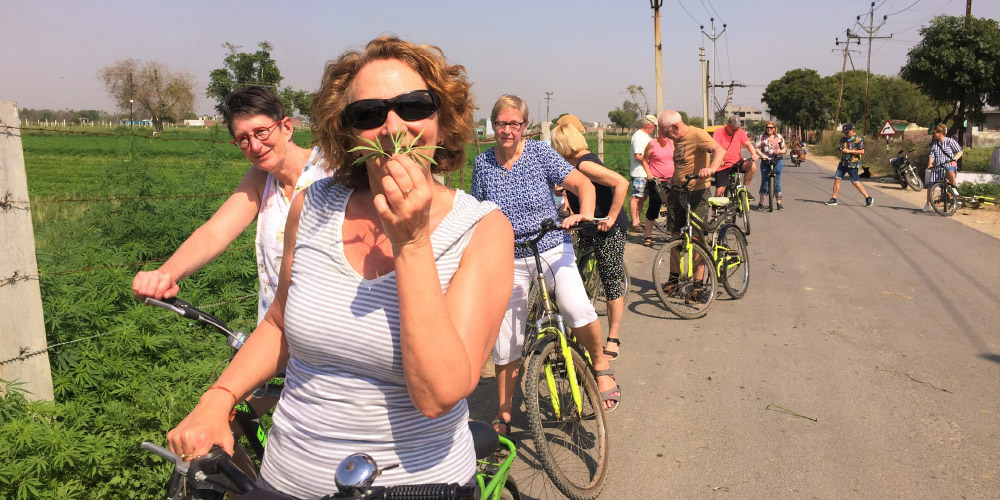 Having sated your senses with the sun and sand allurements of Goa, make it a point to visit the riverine island, Chorao, which houses the Dr Salim Ali Bird Sanctuary. The Mandovi River introduces you to the mysterious world of mangroves around Chorao Island. These primordial forests themselves will intrigue you for their tidal life, apart from the wealth of avifauna that they attract. The rich biodiversity of a mangrove forest also represents many benefits for the environment and human life. Creating economic opportunities for local communities in these areas is one of these critical aspects of the mangrove landscape. Isn't it interesting that mangrove forests are also five times more effective as carbon sinks than land forests?
Greener living choices, we hope will, become a stronger advocate for us as travellers to navigate the pitfalls that impede the way to a healthier Planet Earth.