While India is not the first destination many think of when planning a beach holiday, it's fast becoming the destination of choice for sun lovers thanks to its golden sands that are peppered across the sub-continent's coast. While there's plenty of places to hang your hammock, here's our pick of some of the best beaches in India.
1. Gokarna, Karnataka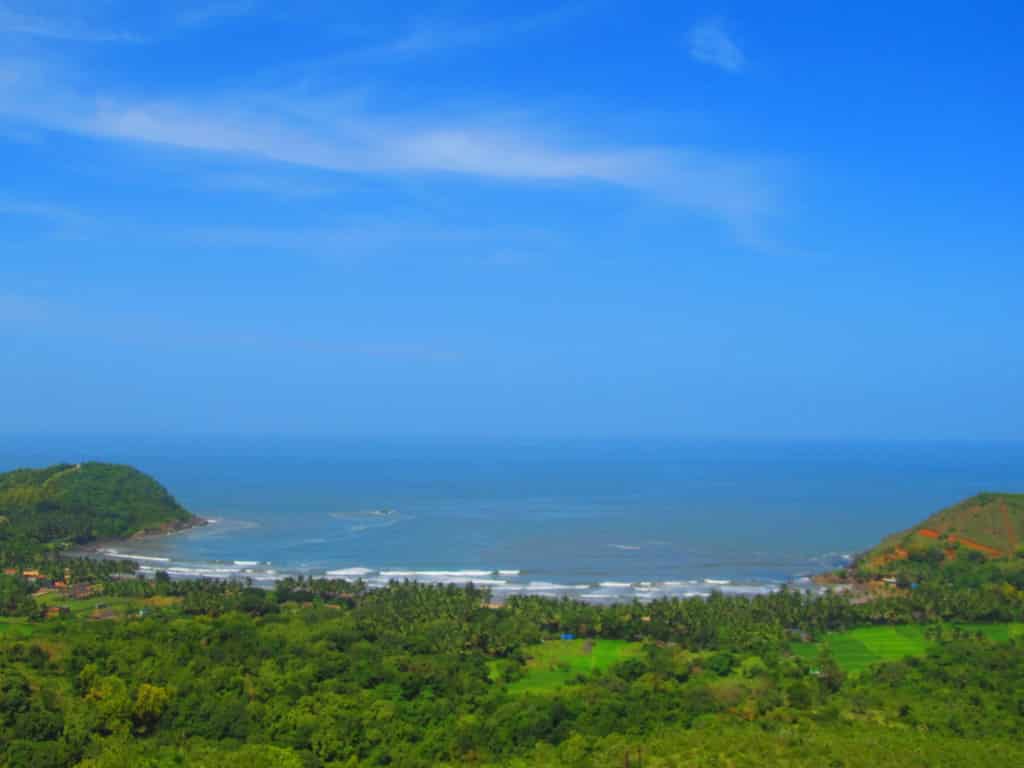 Visit the remote town of Gokarna before this well kept secret is uncovered. The small town has pristine beaches that are enjoyed by hippies, local pilgrims and those seeking privacy. Aside from enjoying local village life, the town is also home to the popular Mahabaleshwar Temple that is believed to have been built in the 4th century and is dedicated to Lord Shiva.
2. Varkala, Kerala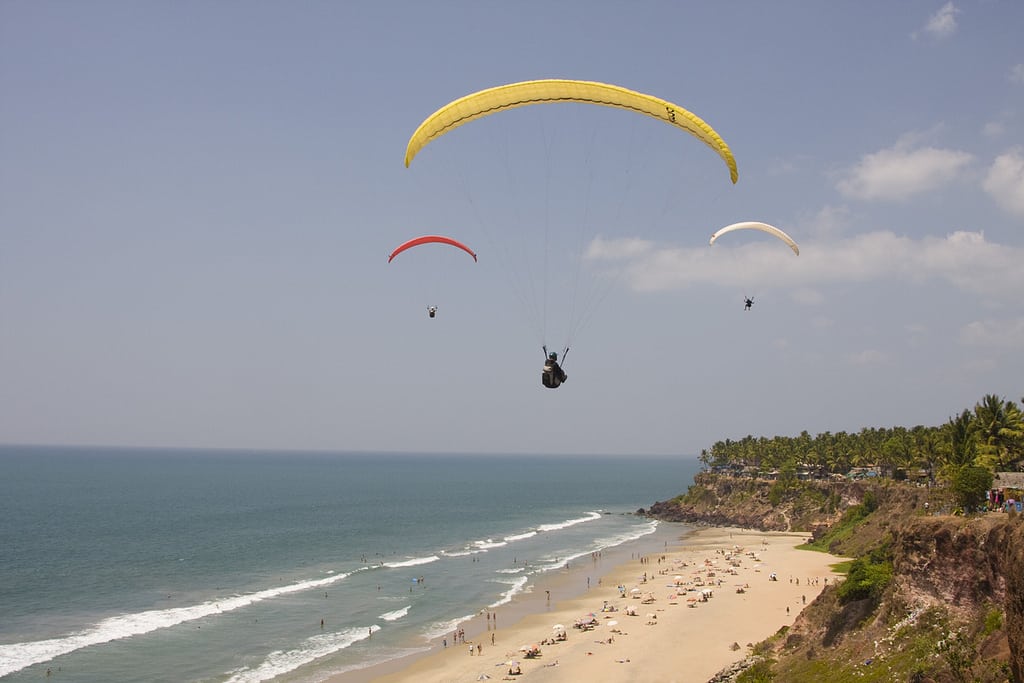 Surrounded by clifftops and sleepy fishing villages Varkala beach is fast becoming the destination of choice for sun seekers in the southern state of Kerala. While more people are flocking here, the beach has retained is relaxed and peaceful atmosphere. Stay near the action and paraglide from the clifftops, or take a short walk along the golden beach and watch the  local fisherman bring in the day's catch. Beachside shacks and luxury resorts are all accommodated here.
3. Ashvem Beach, Goa
Almost everywhere you go in Goa you'll find some of India's best beaches, but one of our favourites is Ashvem beach in Northern Goa. The relatively quiet seaside is lined with comfortable day beds and shacks to perch yourself for an hour or a day. It's also one of the most stylish parts of Goa, with some great restaurants, fashionable stores and friendly bars, making it the perfect place for star spotting. With everything from cosy eco-friendly beach bungalows to five star resorts, Ashvem beach has something to suit everyone.
4. Radhanagar, Andaman and Nicobar Islands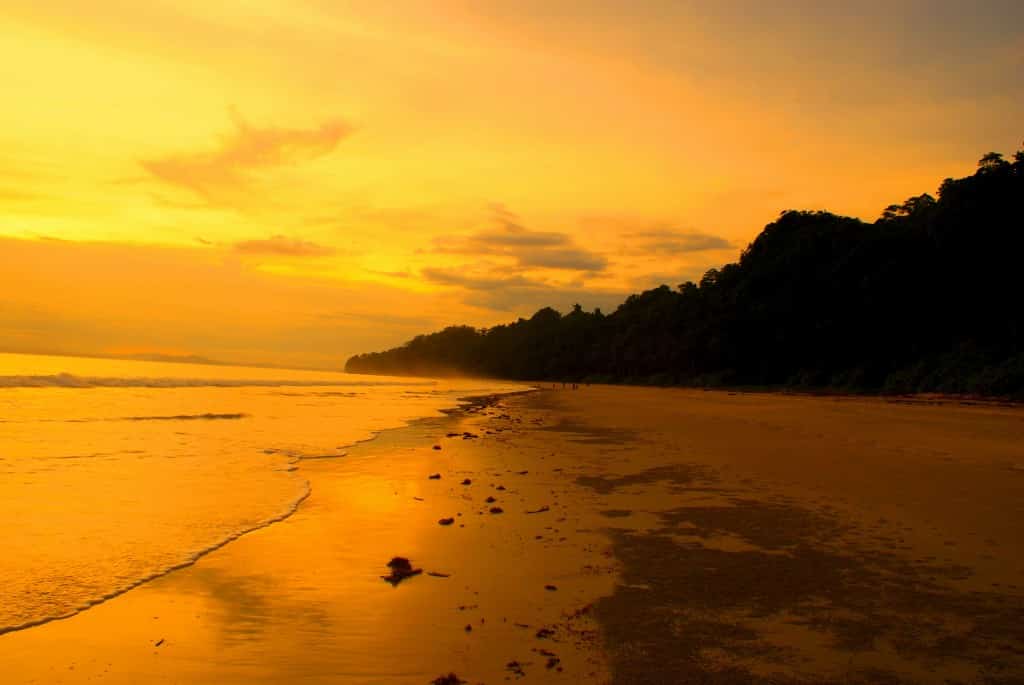 Get away from the hustle and bustle of the mainland by heading to Radhanagar beach in the Andaman and Nicobar Islands. With fine white sand and crystal blue water, you'll be mesmerised by the view. While less than 2 miles in length, the serene atmosphere and natural environment make it feel like a world away from the rest of the country. This is also one of the best places in India to try your hand at diving, or for experienced divers to explore the creatures of the sea.
5. Marari, Kerala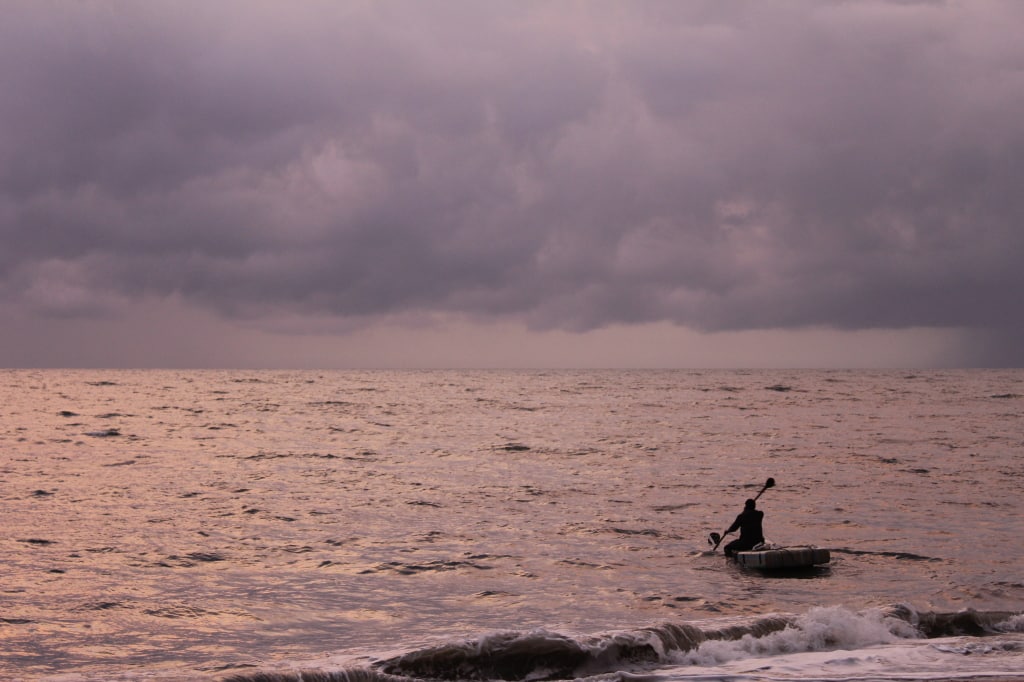 While many who visit God's Own Country flock to the backwaters near Alleppey, a select few have discovered the little piece of heaven nearby that is Marari Beach. The sleepy village hides a golden sand beach lined with palm trees that stretches out as far as the eye can see. Relax by a cabana, stretch your body with some yoga, or try out some of the adventure sports including water skiing, deep-sea fishing and surfing.