Vietnam has an interesting history – from colonial outpost to civil war to tropical wonderland. While its past is omnipresent, it's a holiday destination that is also forged in the modern day world. While one could spend months ambling up the thin coastline of Vietnam if you've only got a short time, here are five places that you shouldn't miss.
Ho Chi Minh City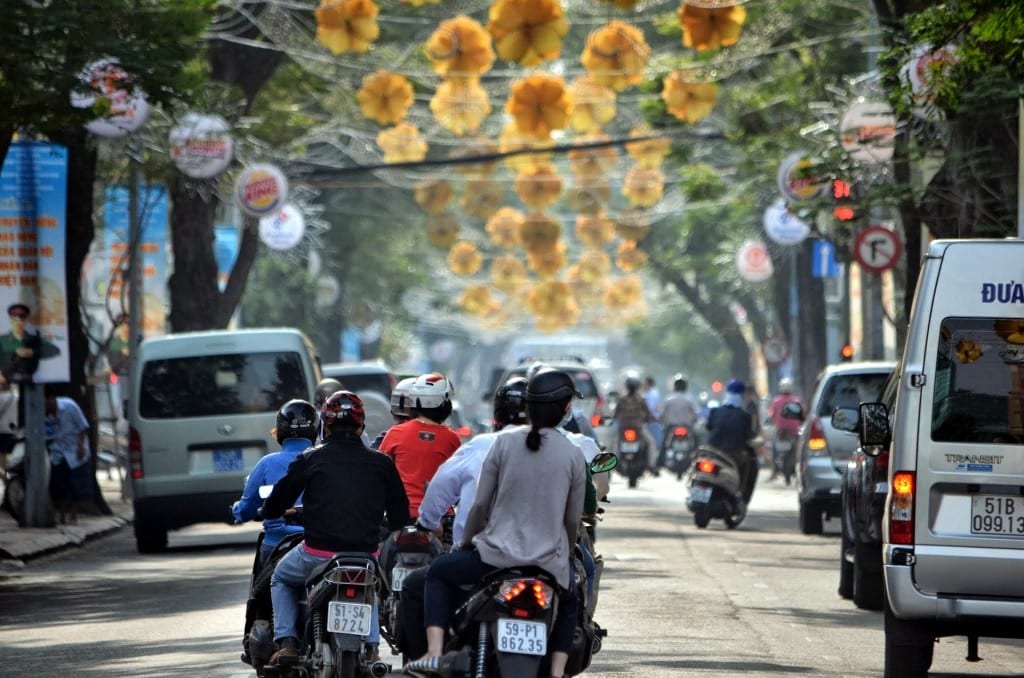 Once called Saigon, Ho Chi Minh city is the cultural heart of Vietnam. From the fascinating Ho Chi Minh City Museum to the stunning Notre Dame Cathedral, the city brings together all of Vietnam's cultural history in a perfectly blended melting pot. For French architecture, visit the suburb of Da Kao that sits happily alongside the Jade Emperor Pagoda. Reunification Palace is also a must-see, it was here that North Vietnamese tanks halted bringing an end to the civil war that had ripped the country apart. But to really see how the war changed the country visit the War Remnants Museum.
Halong Bay
Halong Bay is a protected UNESCO World Heritage site. The karst landscape of tiny islands that have been formed by wind and water over thousands of year are a spectacular site. While boat is the best way to visit Halong Bay and navigate the pinnacles, leave plenty of time to explore the limestone caves and their incredible stalagmites and stalactites.
Hanoi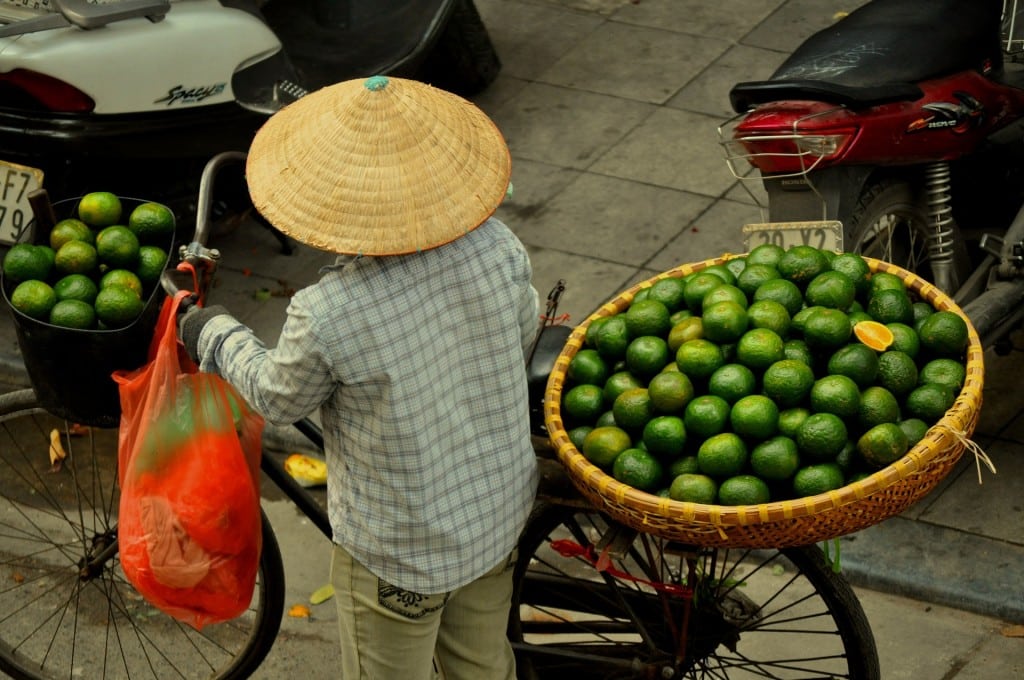 The capital city of Vietnam is crazy. Motorcycles choke the roads and street vendors vie for your attention, selling everything from traditional hats to local seafood. While there are some wonderful museums, Hanoi is best observed by wandering the dilapidated streets and soaking in the atmosphere. Find out about the modern father of the country at the Ho Chi Minh Mausoleum or seek out some peace and quiet that the Temple of Literature. And if you're hungry, indulge in some of hte best French pastries outside of Europe.
Hue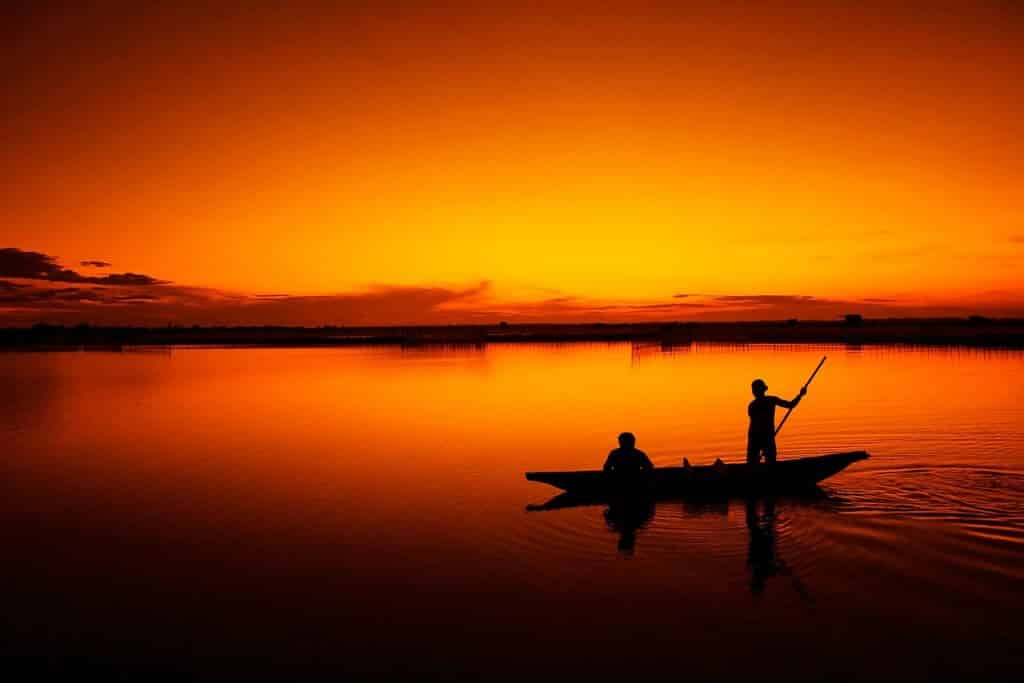 On the banks of the Perfume River, which is as beautiful as its name suggests, Hue is also peppered with ancient relics from the Nguyen emperors. Explore the Imperial Enclosure, with some stunning lacquer work and murals, its walls hide so many treasures to uncover. Take a riverboat cruise to find some of the royal tombs and pagodas that are located along the riverside. Don't miss Thien Mu Pagoda that stands over 21 meters high. Other interesting landmarks include the Forbidden Purple City and the Citadel, where the emperor would spend much of his time.
Hoi An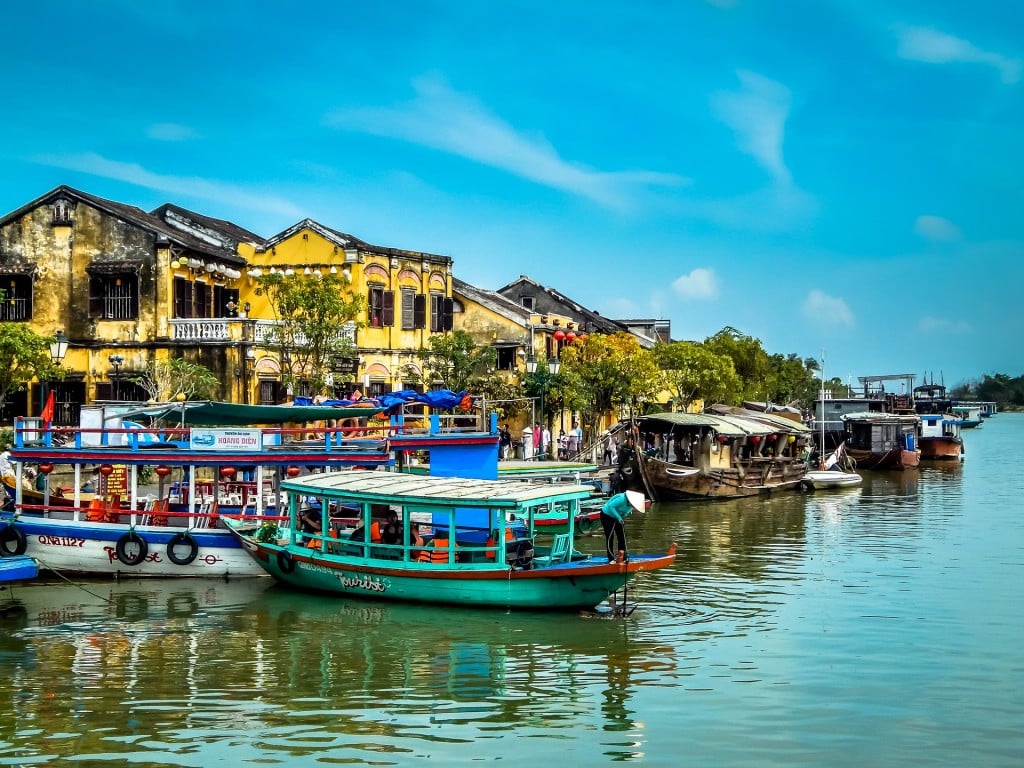 Probably the most beautiful city in Vietnam, Hoi An is a treasure-trove for those who appreciate fine architecture. Wander the streets dotted with ancient houses that once housed Japanese and Chinese merchants. Many are able to be viewed by tourists and they are well worth a visit, especially Tan Ky House that was built in the 17th century.
It is here where you're best to let your tastebuds run wild. Hoi An's street food is renowned and there are plenty of cooking classes where you can learn how to take just a little bit home with you.