If you're looking for an exciting and vibrant destination for a winter break, there are few hotter places to visit right now than Singapore.  And if you think visiting Singapore means nothing more than shopping and high rises, think again.  Singapore is a culturally complex and fascinating place to spend some time.  Here's just a few of our favourite things to do in Singapore.
Check out the fabulous new Changi airport attraction Jewel.  It's a destination in itself and you may never leave.  With acres of forests, gardens, mazes and parks, it's the greenest airport you'll ever see.  You'll be captivated by the recreational activities and the endless food choices this innovative new space has to offer.
Speaking of food choices, a highlight of any stay in Singapore has to be the famous cuisine. Truly a melting pot of different food traditions, Singapore brings together all your favorites and offers a special Singaporean twist that any foodie will appreciate.  There are endless lists of the essential things to eat in Singapore and where to find them, but our favourite is the classic chicken on a stick, purchased from a street stall and eaten standing up in the midst of the hustle and bustle.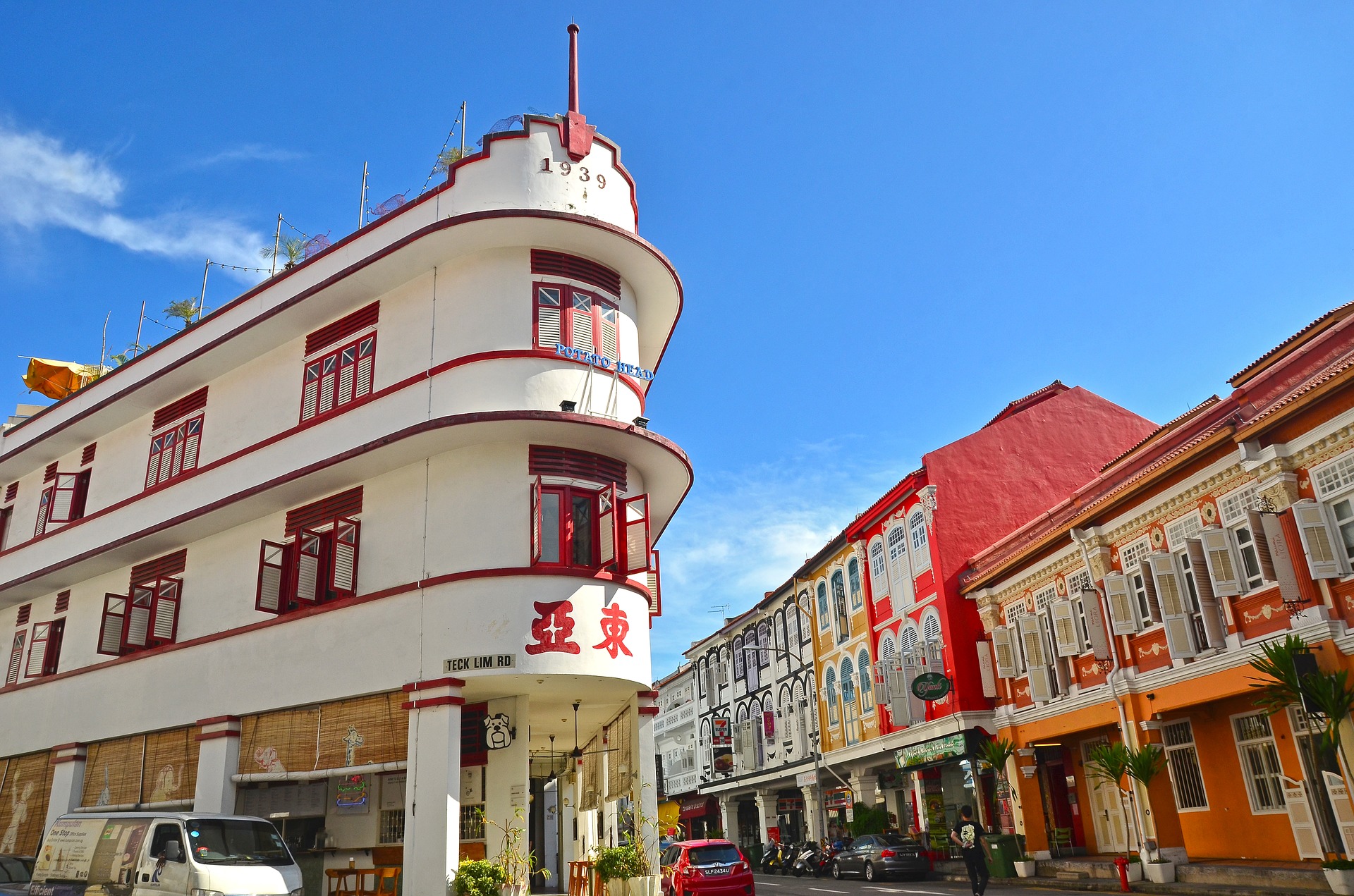 Seen one zoo, seen them all? The Singapore Zoo stands out from the rest.  A modern zoo providing open spaces and naturalistic displays, Singapore Zoo is widely considered one of the top zoo experiences worldwide. Offering way more than just the ordinary looking-at-animals-looking-at-you experience, the Zoo has a range of programs that let visitors get really involved, with interactive tours, kids' activities, night safaris, fun parks and many other options for you to choose between. Just don't miss their famous white tigers.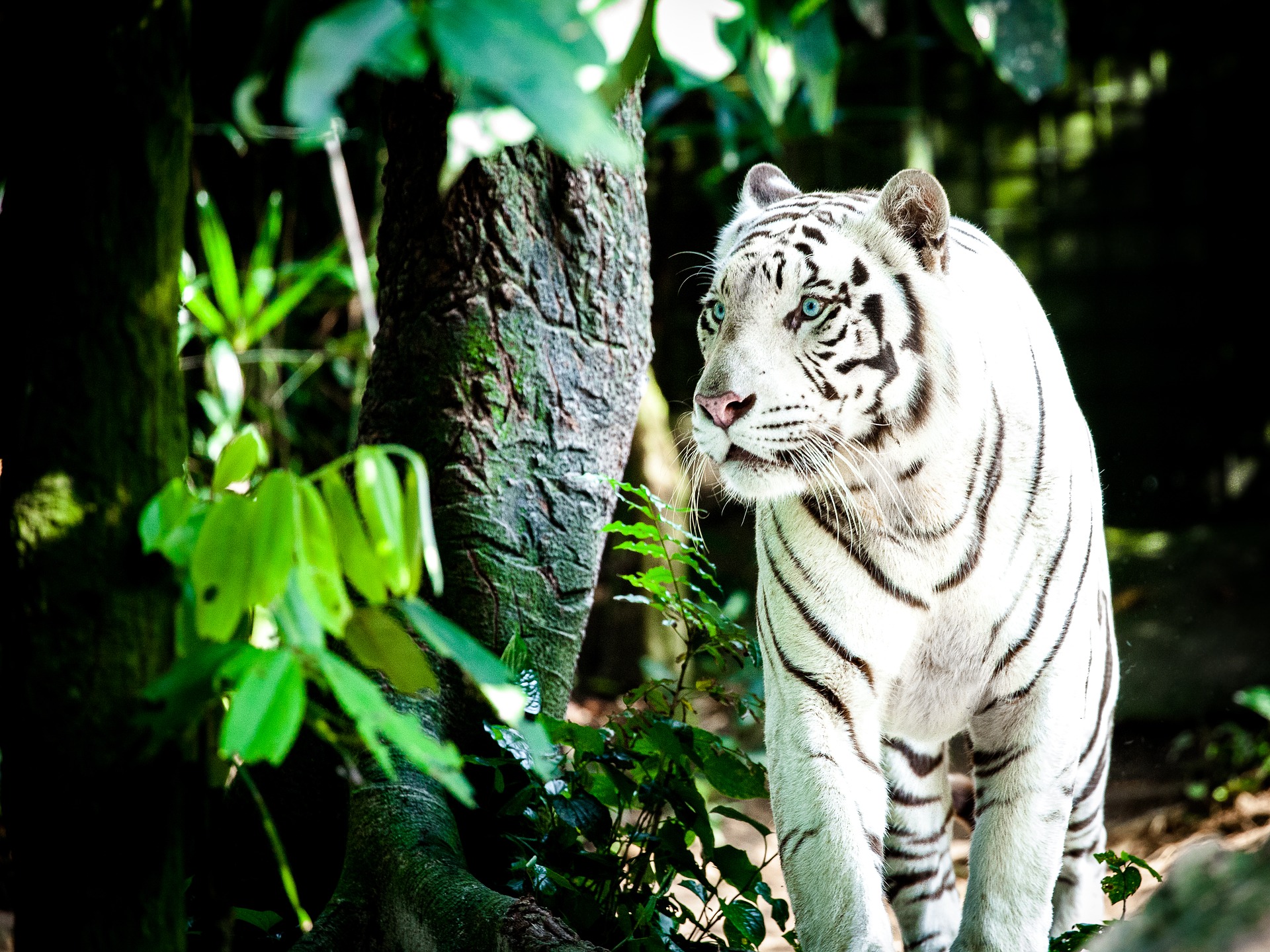 For a tiny city-state, Singapore offers a huge array of arts and cultural experiences, drawing from the many cultural traditions that have survived and thrived at this historic Asian crossroads.  Singapore is home to diverse cultural, religious and ethnic traditions, and you can explore the places that embody this diversity in so many ways. Walking or guided tours of Chinatown, Little India, Pernankan Singapore and colonial era-Singapore are high on the must do list. Arts aficionados will be more than happy with the huge range of museums as well as contemporary arts spaces available to explore. Fans of history and architecture don't miss out either.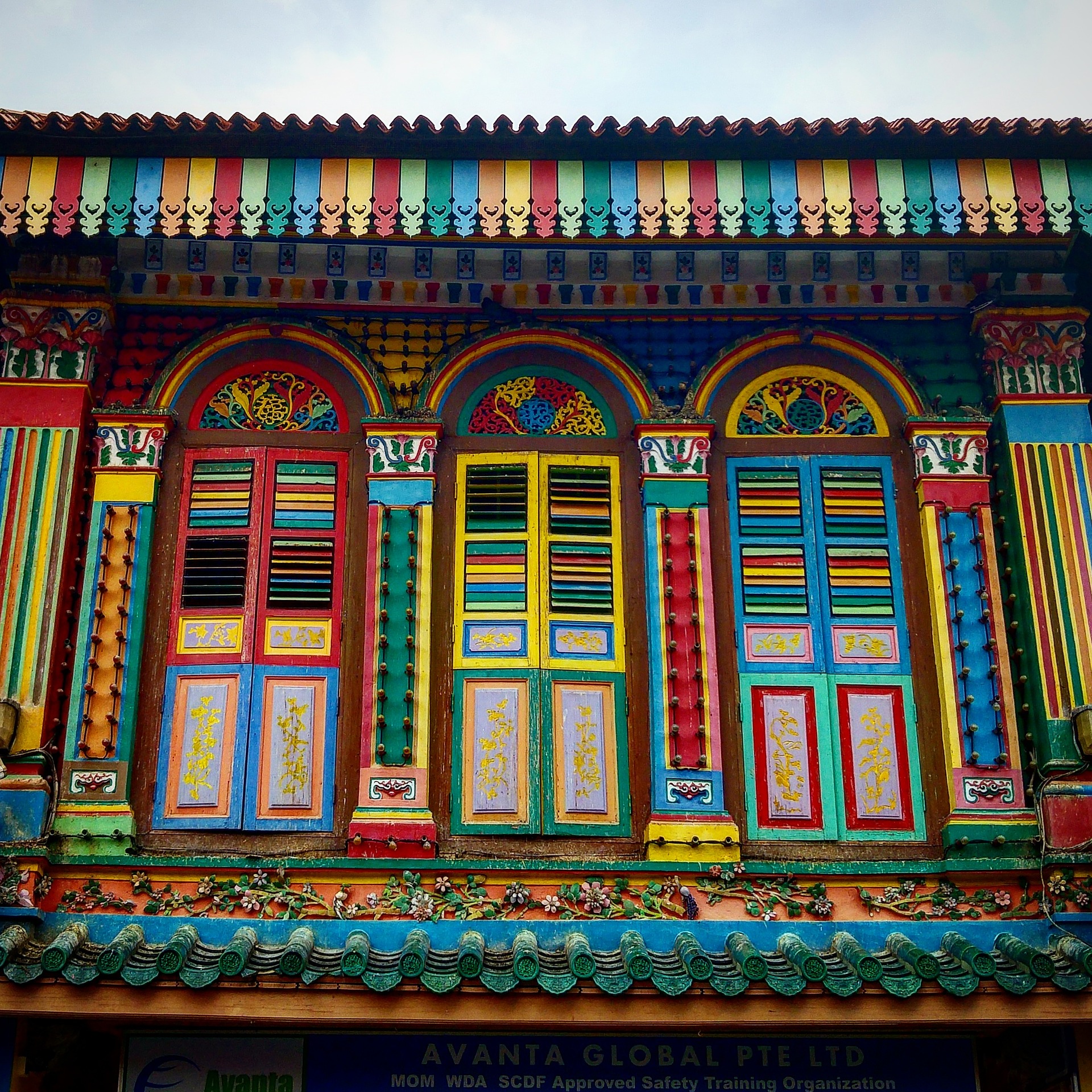 Convinced yet?  2019 is a great time to go and enjoy the Bicentennial celebrations that will continue right through until 2020. And if you happen to be in town around Christmas and New Year, you'll be blown away by the colorful, exciting and festive ways you can celebrate and join in with the locals.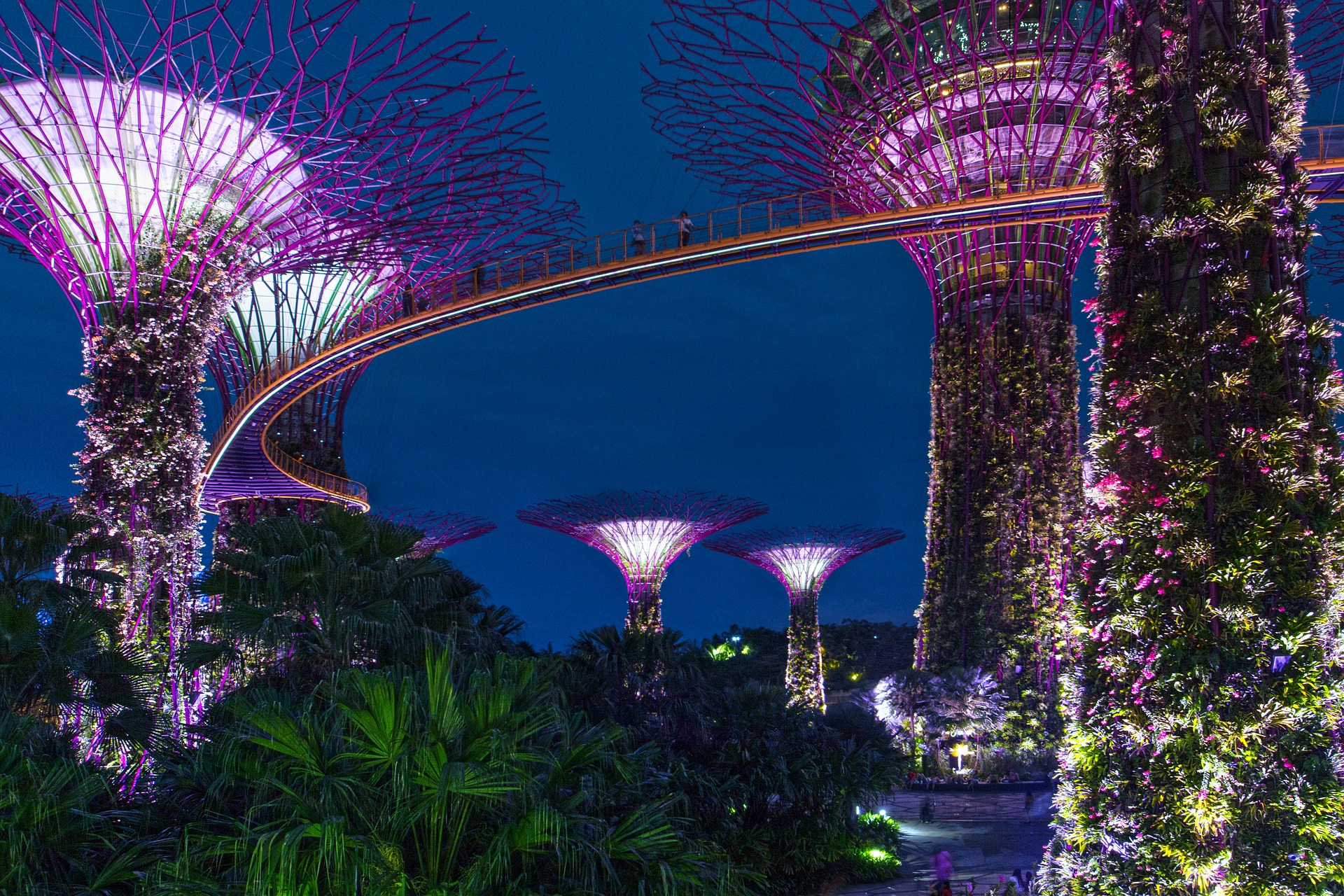 If you've only got 24 hours in Singapore, why not find an amazing spot like Orchard Road and let yourself become immersed in the adventure that can be found in just one tiny neighborhood.