The aroma of Bhutanese flavors fills the valley with the most succulent atmosphere. The cafes here serve luscious food along with breathtaking views of the heavenly valley. The creamy texture of the famous red rice, the crisp fragrance of Bhutanese spice, the deliciousness of their ancestral recipes and the culinary excellence, everything of a Bhutanese eatery is to one's liking.
Sonam Trophel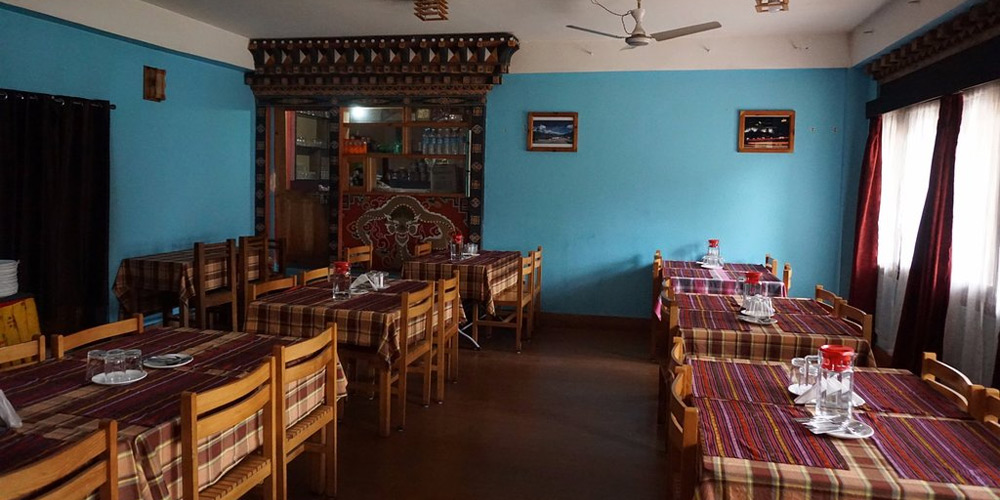 Right in the middle of a busy street, Sonam Trophel is where the bona fide Bhutanese flavors find shelter! From the interiors of the restaurant to what comes on the plate, everything here honors the savor of Bhutan. The food here is by far the most delicious, so much so that one forgets about capturing it because the aroma makes it irresistible.
My kind of place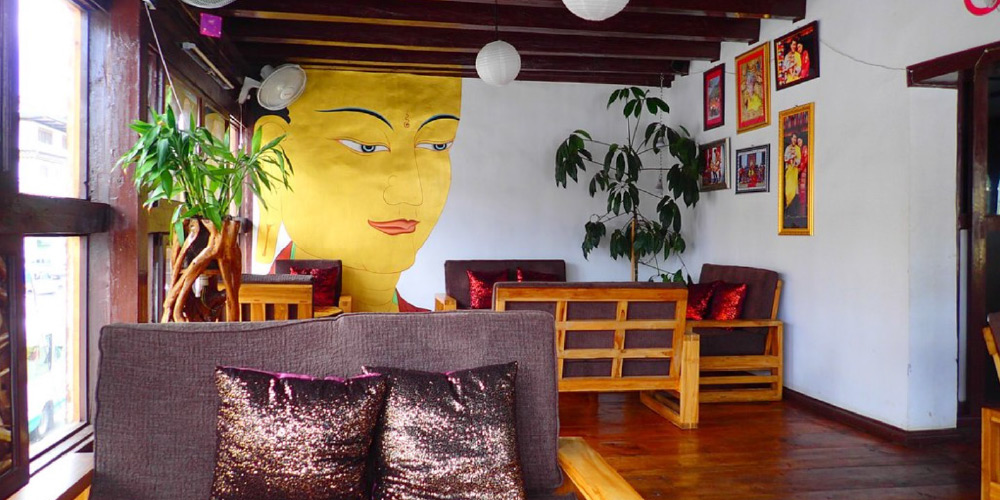 The bronze hue given by the wooden decor, the aureate painting of Buddha covering the walls and modern shine added by sequence cushions, each corner of this eatery has a unique feel to it. With an amazing chef at work, the menu here is filled with a number of delicious options. It is a kind of place everyone would love to visit.
Tshering Farmhouse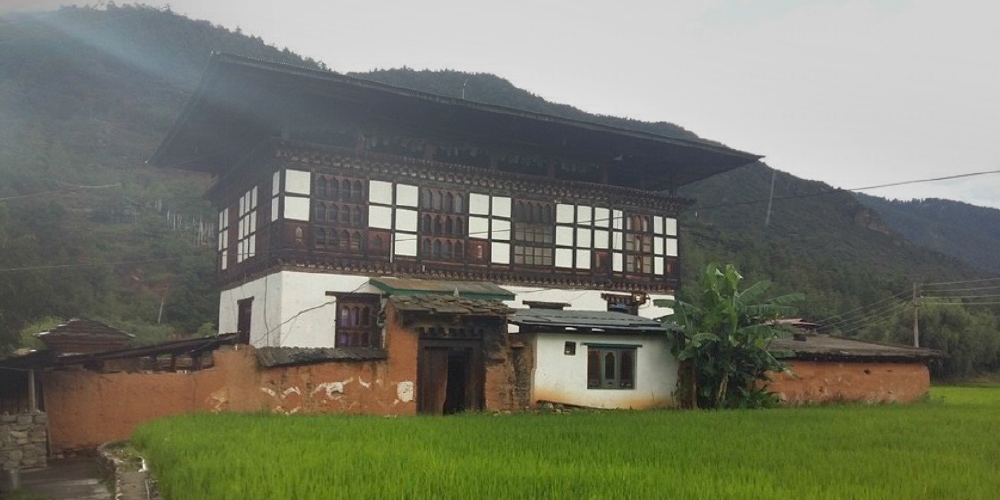 Preparing the finest Bhutanese cuisine in the classic manner, Tshering Farmhouse has been filling bellies and satisfying hearts since 2002. Offering traveler's, a cozy home-like environment, the family here is welcoming and never misses a chance to share or hear stories. Relishing a bowl of hot and spicy Bhutanese soup while conversing with this local family just escalates all flavor.
Yue-Ling Restaurant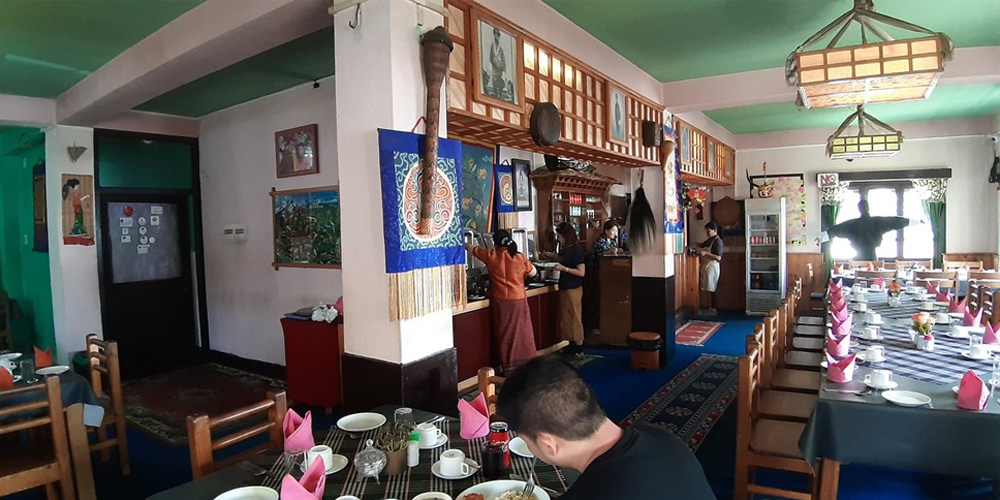 The freshness, the grasping aroma of spice, the juicy vegetables and the plethora of flavors that are served on the platter here at Yue-Ling Restaurant is beyond imagination. The deliciousness you will gulp down here remains in the memory of your tastebuds for a long period.
Lotus Bistro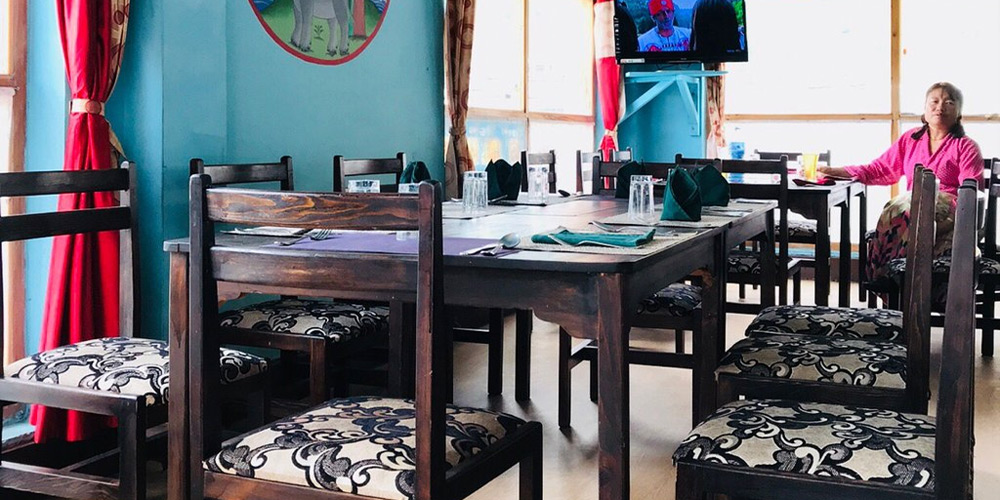 If there's one eatery where you will return time and again, then it has to be the Lotus Bistro. The elegance of the azure walls, along with flowy ruby-hued curtains set the vibe of this restaurant. The menu here does justice to the culinary culture of Bhutan and the platter served displays the passion with which the food has been cooked.
Lhayabling Restaurant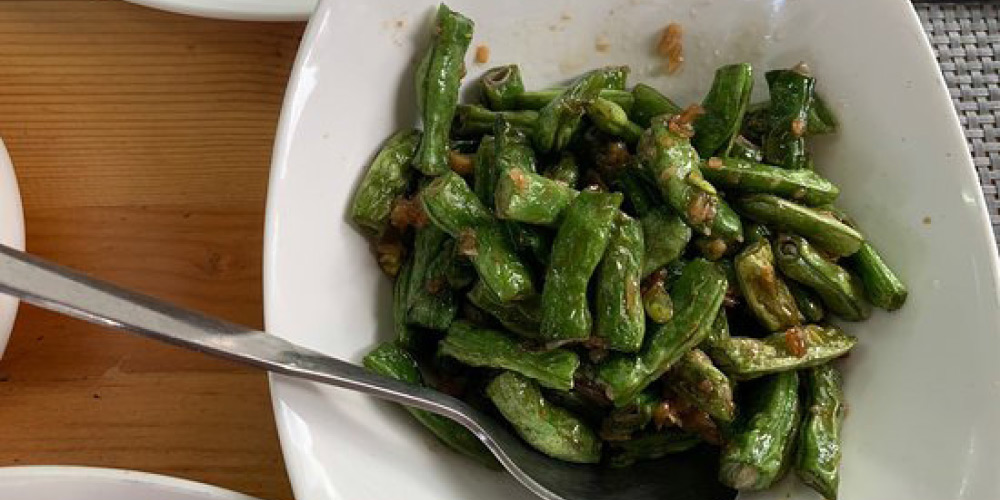 Going to Lhayabling Restaurant and not trying their red rice and copious vegetables is a sin! The menu here has all that a traveler could wish for! The restaurant is famous for serving the entire Bhutan on a plate with a whole lot of spice. It will be one of your finest culinary experiences for sure.