Mumbai is like a supermarket of experiences! One must fill their cart with the best before they checkout! The city has a sight and activity for everyone – for the ones who want to hear the three iconic words – Lights, Camera, Action, for the ones who want to shake hands with the soul of Mumbai, for the ones who want to admire the archaeological charms the city cradles, Mumbai embraces each visitor with open arms!
Bollywood Tour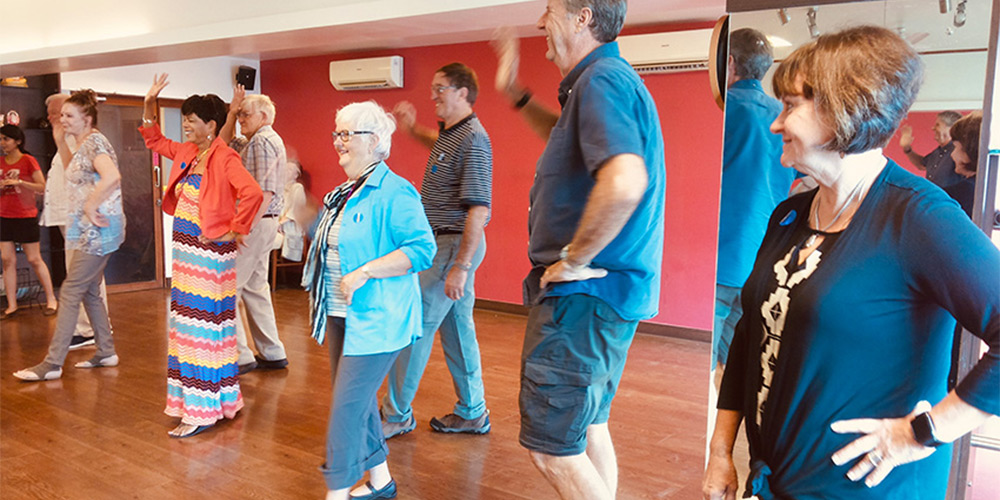 The world of Bollywood has been intriguing to one and all, and so, this tour takes one inside the glamor world and showcases all the drama and action that goes behind those curtains! From visiting the location of a TV/film/ad shoot to interacting with the crew and actors, this tour is all Mumbai is known for!
Mumbai Bicycle Tour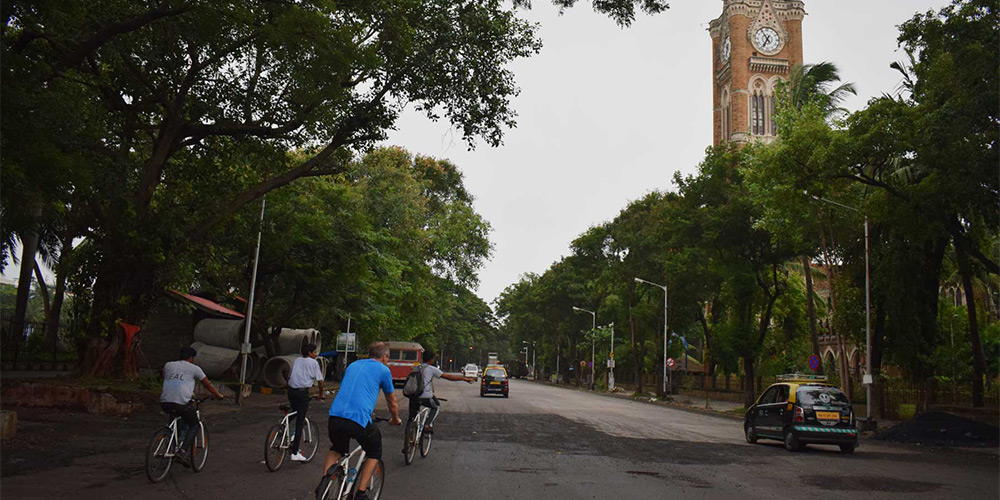 One of the finest ways to explore the city is by bike. Peddle throughout the city, halting at stalls, shops, and beaches; scrutinizing the vintage architecture of the elephantine monuments; eavesdropping resident conversations and passing by milkmen, newspaper vendors and dabbawallas, this experience ends mesmerically with the incredible sea-winds at Marine Drive.
Dharavi Tour & Pottery Workshop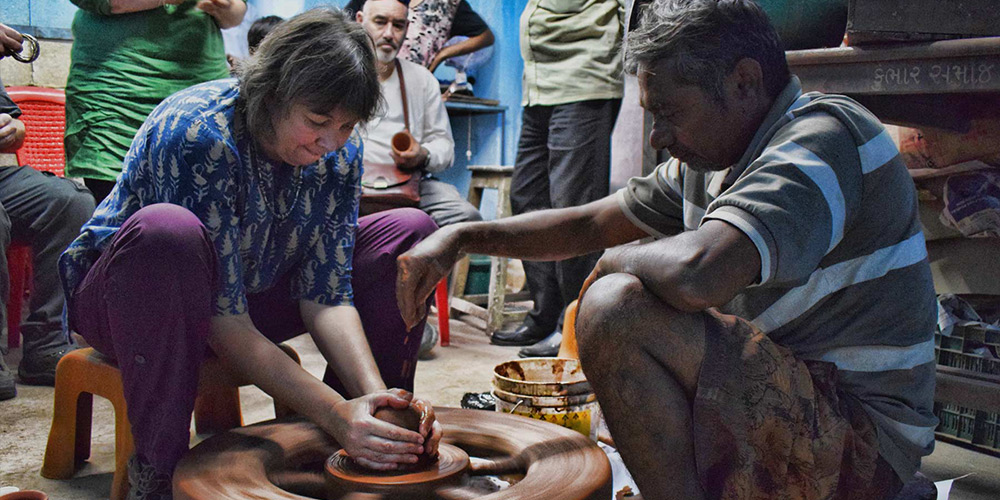 The city is knitted together with art and artists from end-to-end! Whether it is the fancy art galleries at Kala Ghoda or the artistic glory residing in one of Asia's largest slums, Dharavi. Walking through the dinky lanes along with a guide, stumbling upon the wide range of potters, embroiders and recyclers, eyeing them shape the wet clay in clean forms and knowing their 'stop at nothing' mindset is an unworldly experience. The guide's local connections open up new information and a way of touching the core of this walking tour experience.
A Day with Dabbawallas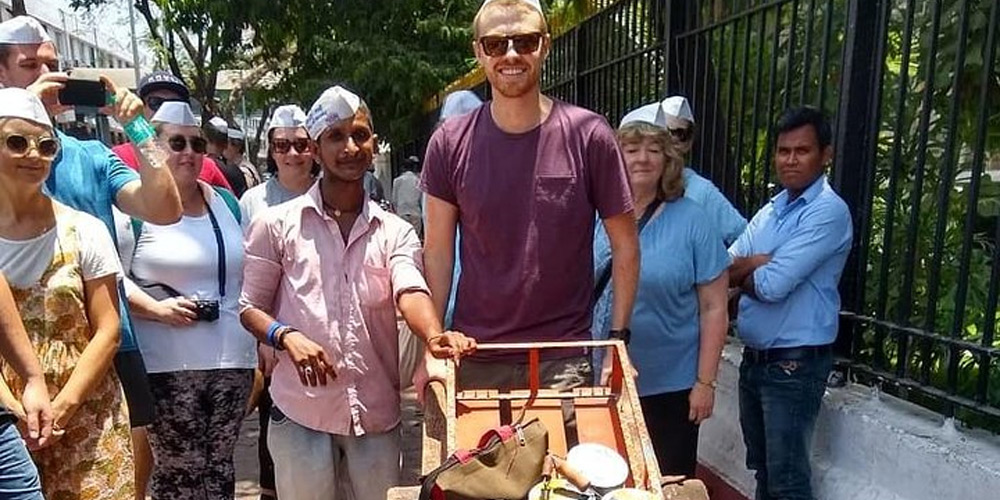 Serving delicious food and hearty smiles for 130 years now, the Dabbawallas are a strong community of Mumbai, distributing tiffins all throughout the city. Interacting with their head chief, seeing how they fill freshly cooked meals in the multi-storey tiffin's, accompanying them in the delivery spree and watching them never lose that smile is a way of filling one's heart with joy and day with contentment.
Fisherfolks village walk with coastal food workshop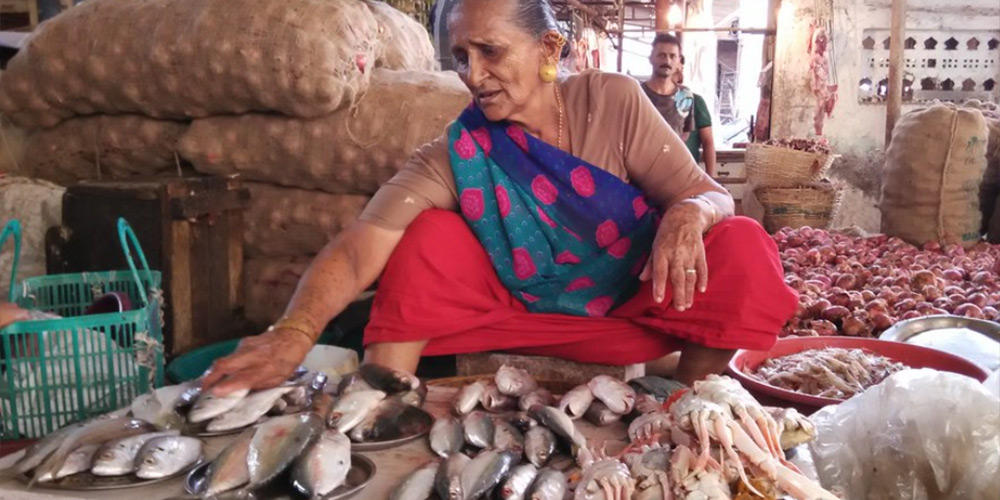 In the city brimming with exceptional architecture, there exists a frenzied corner with exuberant fishermen, halted vibrant boats, fishing nets filled with undried fishes, graphic and lively little huts and an energy one cannot escape. Strolling in the 800-year-old village and sliding down the buzzing history of the city is engaging after which one can devour some scrumptious costal delicacies during the coastal food workshop. The entire day is packed with narratives of the city and succulent curries.